We create reach for brands with passion and purpose. In other words, we work for brands that we truly believe are making valuable positive change to the world and therefore deserve to be heard about for the benefit of not just the brand, but the people, too.
Let us introduce you to Hubba.
Hubba is the new kid on the block. With Clive and Adrian at the helm, Hubba is bringing a fresh approach to waste and recycling in three ways:
100% diversion from landfill each time, for each customer
No hidden costs
Automating the waste and recycling system
and what's more, people are liking their style as they have just recorded the best sales growth for the past year to August 2019 – with an admirable 267% increase.
Whether you run your own office, shop, warehouse, manufacturing unit, hotel, restaurant, gym or racing track, Hubba should be your waste and recycling partner. Not only do you boost your environmental credentials (that are proven), your business avoids landfill tax too.
People are often sceptical about advertising and marketing because they believe it's trying to 'sell them things they don't need'. Here at OggaDoon, we are very lucky in that we only shout about brands that we truly believe deserve the recognition we get them. Our work is purpose driven because of a genuine admiration for the clients we have the pleasure of working with.
Contact Hubba today for a free audit to identify the best cost effective solution to ethically manage your waste.
If you're doing fantastic work that more people deserve to know about too, get in touch with us today to find out how we can help.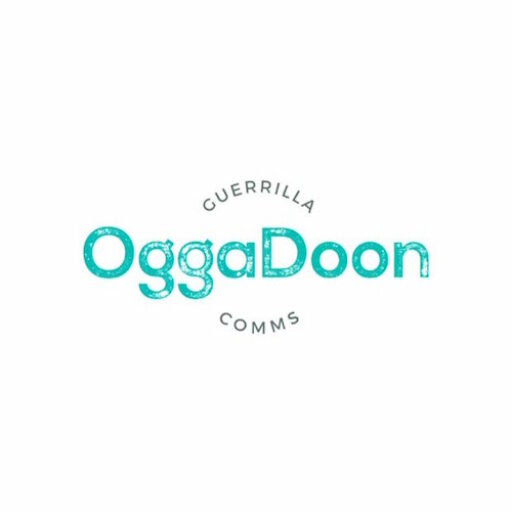 About OggaDoon
OggaDoon specialises in guerrilla communications and marketing to gain you reach.