We are excited to announce the official launch of HeyFlow.
HeyFlow is here to help businesses understand the female workforce better, equipping managers with the confidence, practical skills and knowledge that will reduce absenteeism and increase the retention and attraction of women, at all stages of their career.
It is widely recognised that women are leaving the workforce, absenteeism is increasing and there are significant skills shortages across multiple industries in the UK. The link between absenteeism, attraction and retention of women in the workplace directly links to the understanding the impact of female reproductive health in the workplace.
That's where HeyFlow comes in. An insight-driven data surveying and L&D tool that empowers businesses to build a truly inclusive company by understanding the impact of female reproductive health in the workplace, identifying and implementing management development opportunities and policy advancement.
With the combined expertise of the Founder of not-for-profit MotherBoard, Sophie Creese, Nick Dean, CEO of ADLIB / B Corp Ambassador, and Sabrina Walls, Marketing Director of ADLIB / Marketing Lead of MotherBoard, the Co-Founders of HeyFlow have intricate knowledge of how purpose, understanding and knowledge can drive positive change for businesses, driving significantly improved retention, attraction and absenteeism levels.
HeyFlow has been created to provide a solution for all businesses. From a management introduction to the female reproductive cycle and its potential impact in the workplace, through detailed employee surveying and coaching on periods, pregnancy, maternity and menopause (amongst much more).
HeyFlow provides unrivalled insight into a company's female workforce and provides understanding of the gap between feeling and policy. Through our insight surveying we provide clear actionable solutions and offer consultancy and training to upskill employees to better support their teams.
Our starting product focuses on cisgender females, our roadmap progresses into a much wider employee community where there is an essential need to understand underrepresented people.
We're looking forward to being part of a solution that is much needed by businesses and women alike.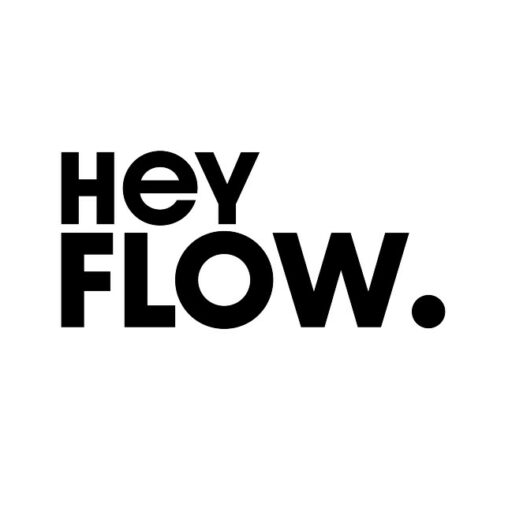 About HeyFlow
HeyFlow supports businesses in understanding their female workforce better.