Leading Creative Communication agency, Quantock, launches new branding and website putting Natural Creativity™ at the centre of its strategy.
After undertaking an external proposition review Quantock introduces new branding to reflect our 30 year dedication to instinctive creativity.
Simon Mears, Creative Director and Founder of Quantock, said:
"We know that design and creative thinking will continue to shape brands across all sectors.  Our new brand reflects the aspirations, growth and future development of Quantock. What we've always done really well is to encourage instinctive, brave, natural creativity to happen. We've now decided to celebrate it.  I'm truly excited that we have defined our way of thinking".
Managing Director at the agency, Mark Dalton, said: "The rebrand clarifies our proposition and helps cement our reputation as a creative agency that is forward thinking, and future relevant. Data is vital to continuous refinements but digital channels should never be a substitute for bold and brilliant creative ideas".  
For more information contact Mark Dalton
T.      +44 (0) 1823 327532
M.     +44 (0) 7468 491942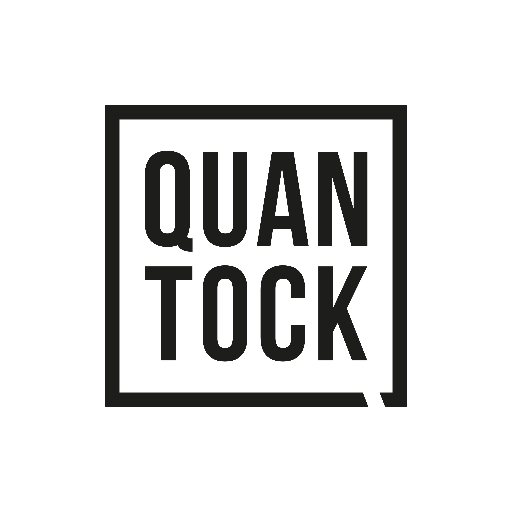 About Quantock Design
We're a Brand & Communications Agency with over thirty years of experience building powerful and inspiring brands. Natural Creativity™ puts our team at the very heart of what we do, so individuals prosper and imagination thrive!