eckhoMedia have recently launched an exciting new website for Ardo Breastpumps, a family owned, award winning supplier of breastpumps who work closely with healthcare professionals within the hospital environment. The Ardo breastpumps are used in maternity and neonatal units as well as milk banks and childrens centres. Along with this their pumps and accessories are sold online through their website for mums at home.
The project begun by completely redesigning the user interface and experience to be clean, modern and easy to navigate. To make the most of the available technologies we developed this website as a hybrid of OpenCart and WordPress which gives the best of ecommerce and content management.
By using our hybrid system of designing and developing websites, Ardo Breastpumps has a feature rich, mobile friendly and search engine friendly website to drive sales and conversions. As part of this project we also provided an OpenCart upgrade service to bring the website to the most stable version of the OpenCart platform.
As with any ecommerce website that is online and trading, developing a new website can be tricky as there is the need to ensure customers, sales and order data is transferred. As part of this project and the go-live process, we synchronised the websites to ensure no data was lost and all order and sales data was migrated to the new website.
Get in contact with us today to start your next project.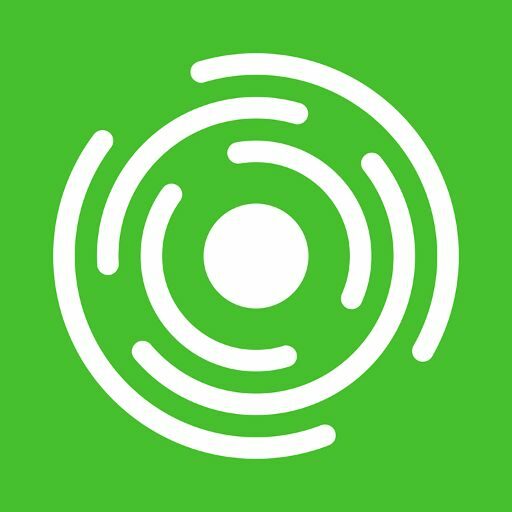 About eckhoMedia Ltd
With many years of experience in the web design and web development industry, we are passionate about the websites that we create and work closely with our clients to take a practical, professional and friendly approach to web design and development.