As 2022 draws to a close we're delighted to be ending the year with top-line growth of +40%. We've welcomed major new clients and projects including, Bristol Innovations, Loughborough School of Business & Economics, premium plant-based nutrition brand Vivo Life, Made Smarter Innovation, Medi-Tech innovator Radii Devices and law firm TLT. 
We moved to a new home in Engine Shed in March, the natural location for our focus on scaling innovative organisations. From here we continue to support leadership teams in this enterprising region which recorded an investment flow of £1.1bn in 2021 – putting it into the top 20 in Europe. 
Moving into 2023, we'll continue to work alongside The University of Bristol, developing its commercial quantum offering, The Enterprise Sessions and other projects. 
And our ongoing relationship with Vittoria, the world's most advanced bicycle tyre company, has also flourished and we'll continue to support the leadership team on global brand development. Notable achievements this year include supporting the launch of the 5-hectare Vittoria Park next to the brand's HQ in Brembate Italy and advertising projects including the benchmark-busting OWN THE UNKNOWN campaign which brought about a collaboration with the Velosolutions team and percussionist Ian Chang.
We also captured the spirit of the brand for internal and external audiences with their Manifesto film.
"It's been a fantastic year for Firehaus. We've worked with some inspirational people throughout 2022 who have maintained a visionary approach to the role of their organisation – even in these difficult times. Each of them is changing the world for the better and it's great supporting them in that endeavour. We're super-excited about what's to come!"
Ian Bates – Founder and Creative Partner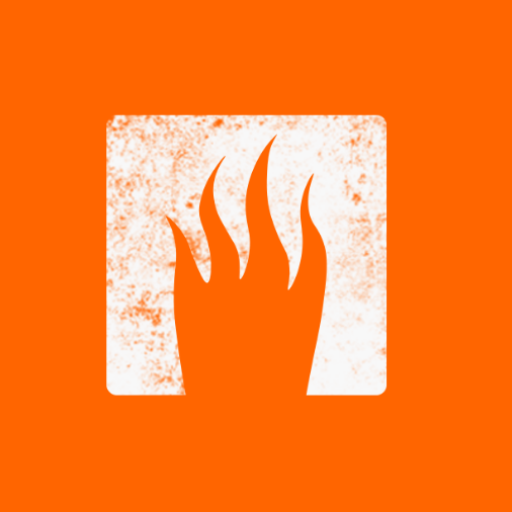 About Firehaus
We're the specialist brand consultancy for higher education institutions, enterprise hubs and spin-outs.