Develop your narrative skills and write rich, engaging games.
A strong story is key to engaging and retaining players in video games. Held over 7 weeks, this online course teaches the story-structure essentials that will help you craft richer and more compelling games.
This is a professional development course for anyone who works – or aspires to work – in the gaming industry as well as writers and designers seeking to develop their interactive storytelling skills.
The course has been created by the UK's foremost expert on narrative structure John Yorke and Caroline Marchal, founder of British studio INTERIOR/NIGHT and Lead Designer for Heavy Rain.
In this training course, you'll investigate the relationship between player and protagonist, discover how to merge story and gameplay, and find ways to use those skills in a real-world development team. Working in a small group, you'll receive weekly one-to-one feedback from the tutor team.

By the end of the course you'll have written an industry-standard story treatment for an original game.
On successful completion of the course, you will receive a certificate of completion evidencing your learning and study hours. You will need to set aside 4-5 hours per week to complete the assignments.
Read a review of the course on Polygon.
Exclusive 25% discount on the £1,200 published course price. Just £900 to Bristol Creative Industries members for 35 hours of intensive learning.
MORE INFORMATION HERE or email [email protected]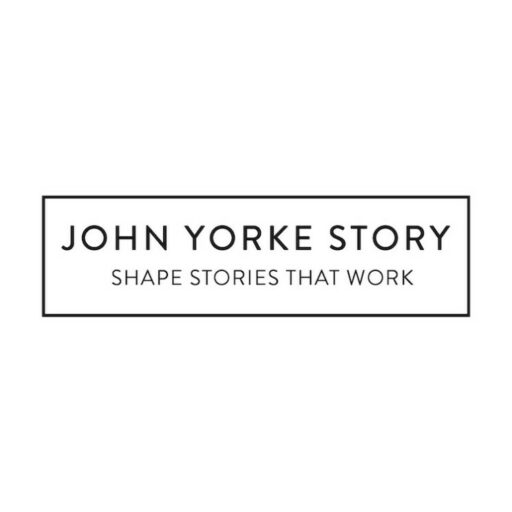 About John Yorke Story Ltd.
We teach you why stories underpin everything – and how to use them to transform everything you do. From speeches to strategy. From finance to HR. Whether you're creating a brand or a TV series, a video game or a research bid, a novel or a pitch.