Launch Online named best in Europe for Covid response
Launch Online, was crowned the top agency in its class at the European Agency Awards 2020 for its work through the pandemic to support South West and UK tourism businesses.
We were delighted to have won the award for best European PPC Agency and Best PPC Campaign, specifically for our work with UK self catering business, Aria Resorts, to help guide the hospitality business through the turmoil of the pandemic and secure a vital sell-out summer season.
The European Agency Awards were held on October 22, rewarding digital, marketing and advertising agencies across Europe. The judging panel featured leading names in marketing, advertising and digital from some of Europe's leading brands.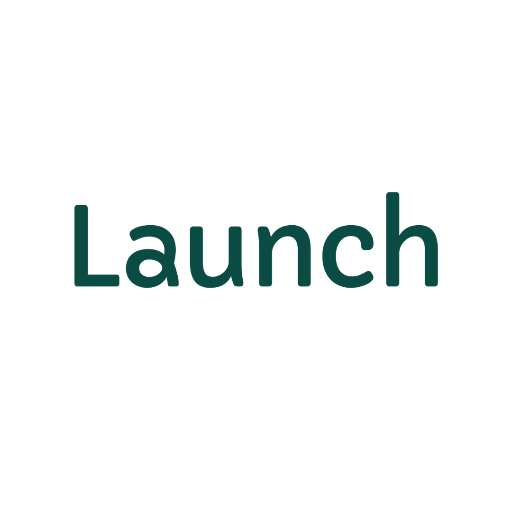 About Launch
The Happy Performance Agency