Kirsty Hulse (Speaker, Author, Brain Based Coach) has been announced as the newest addition on the Digital Gaggle lineup.
Her talk 'Considered Creativity: How To Supercharge Your Ideas To Drive Better Results' will walk attendees through a scientifically proven creative process and share tips on how to create content that triggers people to share it online.
Kirsty is Founder of Manyminds, a marketing agency working with an impressive roster of clients including Virgin Atlantic, IBM and Claire's. For almost ten years, she has travelled the globe speaking to audiences of thousands at events such as MozCon and Search Leeds.
She has trained with the ICF accredited Neuroleadership Institute to apply the fundamentals of neuroscience to improve creativity, enable better conversations, grow self-belief and regulate nerves. Kirsty will be discussing how you can tap into the fundamentals of neuroscience during her talk at Digital Gaggle.
Describing her session, Kirsty said: "In a world where the average consumer is exposed to over 3000 ads a day, our ideas and our content has to emotionally resonate to cut through the noise". After the talk, you'll understand why people share content, learn how to create content that triggers this thinking, learn what happens in the brain when real creativity happens and develop a process to tap into that.
Early Bird tickets are currently on sale for Digital Gaggle at £79. Taking advantage of Early Bird pricing means you save 20% off the cost of a full price event pass.
You can buy your Early Bird ticket using this link here: https://www.eventbrite.co.uk/e/digital-gaggle-conference-tickets-63564668635
Digital Gaggle returns to Bristol's Watershed cinema on Thursday 19th September. Find out more about the event and the agenda by visiting the website: https://www.digitalgaggle.co.uk/conference/september-2019/agenda/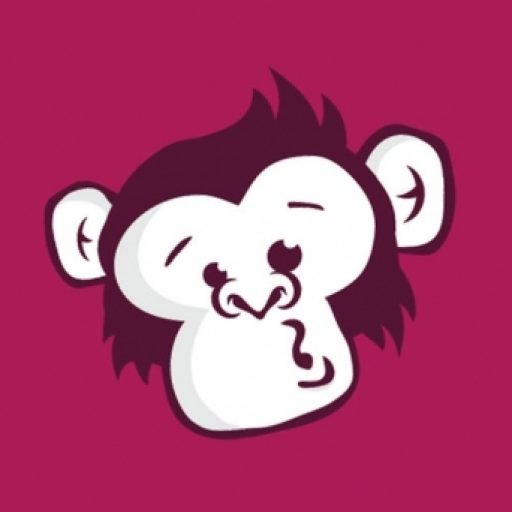 About Noisy Little Monkey
Noisy Little Monkey is the digital marketing agency focused on HubSpot. We use inbound marketing and automation to deliver the kind of results your boss will want to give you a payrise for.