Could your business create a role to provide the start a young person needs in developing their career, whilst getting paid by the government to cover the costs? Find out more about the Kickstart Scheme for employers below. 
The government has recently announced a new £2 billion Kickstart scheme to help create hundreds of meaningful jobs for young people aged 16-24 who are at risk of long-term unemployment. To apply directly, businesses need to be able to offer a minimum of 30 job placements.
We know this process will not work for many employers within the region's creative industries. So we're pleased to announce that Bristol Creative Industries is partnering with Business West and TechSPARK to enable small and medium sized business in our network to benefit from the scheme, opening up many more opportunities for young people across our region.
How Kickstart will work
Kickstart will fund 100% of the relevant National Minimum Wage for 25 hours a week. Kickstart will also fund the associated employer National Insurance contributions as well as employer minimum automatic enrolment contributions.
The business will have to cashflow the salary and will receive the grant from the Gateway organisation (Business West) in up to three payments.
Businesses taking on a Kickstart candidate will receive £1,500 per job placement for wrap around support, setup costs, support and training. This will be through the Gateway Organisation, Business West.
Expected 1st wave of candidates is end of November 2020.
Programme ends December 2021.
Rules of a Kickstart role
The role must be a minimum of 25 hours per week, for 6 months.
Employers must pay candidates at least the National Minimum Wage for their age group.
The role must not require people to undertake extensive training before they begin the job placement.
The employer must offer a quality learning opportunity in a safe environment.
The Kickstart role must not replace existing or planned vacancies.
The Kickstart role must not cause existing employees or contractors to lose or reduce their employment.
How to get involved
To make your initial enquiry please register via the Business West website.
Everyone who registers their interest will be invited to a one-hour Q&A session on Friday 9th October at 10am via Zoom.
Business West will talk through everything you need to know about the scheme, including details of the application process and FAQ's.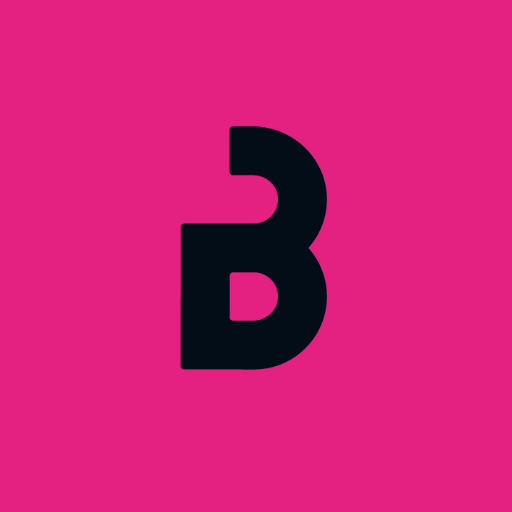 About Bristol Creative Industries
Bristol Creative Industries is the membership network that supports the region's creative sector to learn, grow and connect, driven by the common belief that we can achieve more collectively than alone.