Mercury and BAFTA-nominated IDLES announced their third studio album ULTRA MONO yesterday, alongside the album's first single, GROUNDS.
JonesMillbank, a Bristol-based video production company, have been working with the band and record label since March to produce and create content for the album, including the music video for GROUNDS, Spotify canvas content for the band's new and existing tracks, and further video content yet to be released.
The music video for GROUNDS was directed by in-house Senior Creative Rob French and produced and edited by the rest of the team.
"We've all been incredibly excited to work with IDLES, and this project has been particularly difficult to keep quiet about" said Russell Jones, Director at JonesMillbank.
"Music videos are a new direction for us and it was an amazing opportunity to work with a band that have such a strong narrative to their music and videos, a cult fan base, and of course hail from Bristol."
"It was equally exciting and anxiety-inducing to hear the single be released live on the Steve Lamacq show and see the buzz around the new album, ultimately crashing IDLES' website."
Shot entirely on RED Helium 8K, the majority of the music video sees lead singer Joe Talbot driving in Bristol for which the RED was rigged to the front of a Tesla Model 3.
Rob French, director of the music video, says "IDLES have such a unique and distinctive brand we wanted to address the project progressively while acknowledging sensitively what the band represent and where they are in the universe at this moment."
"We wanted to introduce cinematic elements whilst retaining an honesty and accessibility the band have curated organically over their career. Shot across five sunrises in total it was important to try and capture the colour which would offer such a distinctive opposition to the driving, raw monster of a track that is GROUNDS."
"The narrative which was interpreted straight from Talbot's songwriting sat perfectly at this time of day. We needed a two minute, twenty second-ish route for the one-shot drive and it was very intentional to be rooted in a built-up residential area with a particular opening frame, leading to a one way road and finishing at a fork. Needless to say Google Maps and recces were intrinsic to the planning."
The album is due for release on 25th September 2020 and can be pre-ordered from idlesband.com. The music video and behind-the-scenes stills – to be updated – can be viewed at jonesmillbank.com/work/idles/grounds.
***
JonesMillbank are a passionate video production company.
They create award-winning videos, TV commercials, animations and photography, working exclusively in-house with a talented team of multi-disciplined creatives, telling authentic stories long before it was cool.
jonesmillbank.com
01173706372
[email protected]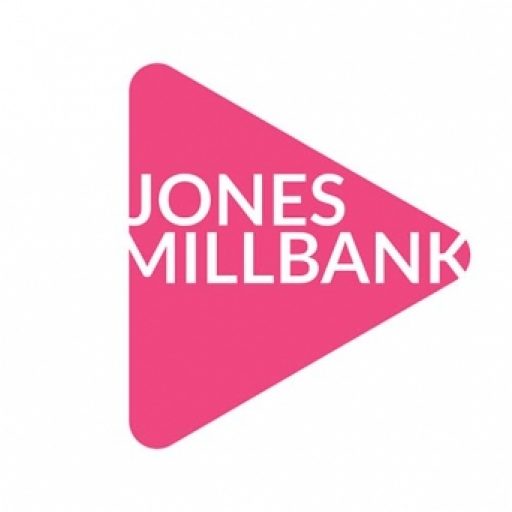 About JonesMillbank
We're a full-service video production company creating award-winning videos, TV commercials and animations. We work in-house with a talented team of multi-disciplined creatives, all the while telling authentic stories long before they were buzzwords.