What should we be communicating right now? What channels should we be using? Or Should we even be advertising at all? If you're in the world of Marketing like myself, then these are all questions many of you will have asked yourself over the past few weeks.
It's undoubtedly a challenging time for marketers and brands as we try to navigate the current crisis, which is unlike anything we have experienced before.
With consumer confidence plummeting, it's understandable that many businesses are choosing to either keep quiet or focus on short-term profitability, but is this the right thing to do?
We've pulled together a few pointers to help keep you on the right track.
1. Don't go into panic mode
Whilst some sectors are thriving amid the crisis, many are facing a significant drop in demand and are therefore choosing to cut their spend, and more often than not their marketing budget is at the top of the hit list!
However, according to Marketing Consultant Peter Field, many brands are getting it wrong!
He suggests that by cutting spend, and going into panic mode this is likely to affect long-term profitability and undermine your brand.
At a time when everything we know and understand has been thrown into chaos, consumers are looking for reassurance, particularly from brands they know and trust.
In fact, research shows that during the last recession of 2008/9 those brands that went into panic mode (cutting all spend) saw their market share, and therefore profitability drop over the long term.
2. Look Longer Term/Focus on Brand Building  
The key to recovery and long-term growth, according to experts, is to maintain a presence throughout the crisis. For those who can afford it, and not everyone can, rather than investing in activity that drives sales activation when demand is just not there, put your money into long-term brand building, focusing on recovery, not the now.
According to Helen O'Dowda, Marketing Manager for Moriarty Group
"Now is the time to think outside the box, of ways we can remain human with our audience in a bid to help where help is needed, in a bid to be the voice of reason and consistency in a time of uncertainty, and in a behind-the-scenes bid to come out on top when this crisis subsides and we are all functionally back in business." 
So the message here is…as long as you're mindful of how customers are feeling and are able to shift and adapt priorities to reflect people's changing sentiments, then now is a great time to build brand equity.
3. Just get on with it 
At the risk of sounding brash, there is a strong argument that suggests the best Covid communications is no Covid communications at all …..and I'm inclined to agree.
The advice is to "Get on with the business, with the brand, and with making tangible and impactful changes to the rest of the business."
BrewDog, the well-known Scottish brewer is a fantastic example of how a business can adapt and innovate during a time of crisis, and are now reaping the awards!
Ingeniously they used their distilleries to create hand sanitiser which they distributed free to charities and hospitals. And to maintain a consistent presence they have also created virtual bars so people can share a beer online, take part in virtual quizzes and homebrew masterclasses and win merchandise. Amazing!
So to summarise and without sounding too cliche, keep calm and carry on! Focus on making the right choice and spend your money wisely.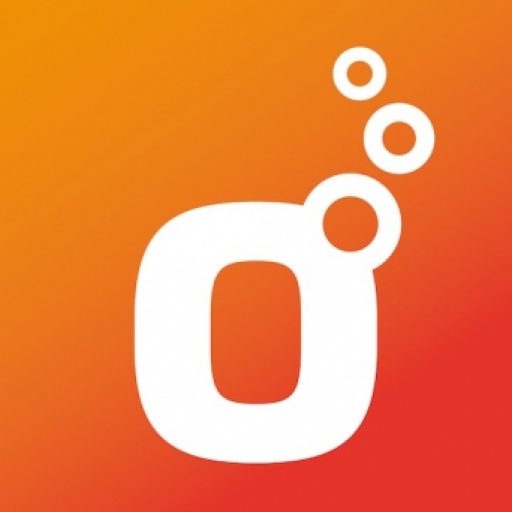 About Soap Creative
We Imagine, We Create, We Share, We Inspire. We are soap creative. Founded in 2007, soap was born out of a passion for all things design and together we build exceptional customer experiences