Award-winning art collective Squidsoup reveals innovative artworks ahead of immersive exhibition
Introducing "Beyond Submergence", a landmark art exhibition presented by award-winning art collective, Squidsoup. Inviting visitors to experience awe-inspiring installations of light and sound as they step into Propyard starting July 1st.
The exhibition will feature a retrospective of Squidsoup's acclaimed light installations on a huge scale, curated into a journey through the huge industrial space of Propyard.
Masterful in their use of light, space, sound, scale, movement and technology, Squidsoup creates immersive experiences that invite an emotional response from guests.
The spectacle starts with Granularities, a series of wall art that use Musou Black, a paint that absorbs up to 99.4% of all reflected light, giving an almost perfect black. This creates a flat darkness set against a backdrop of bright white to create a hypnotic juxtaposition of absorption and reflection.
A miniature spectacle, Aurora uses the lightest known solid Aerogel, which was developed by NASA to collect space dust. This other-worldly exhibit is beguiling and beautiful, embodying both digital and physical material, evoking images of icebergs or the Northern Lights.
Collective Isolation will also welcome visitors, outside the main exhibition space, where an array of sound and light will give them a moment to collect their thoughts and a hint at what is to come in the exhibition.
As you step into the darkness of the main exhibition, visitors are greeted by Circular Echoes. This circular form is a symbol of completeness and wholeness. An endless line with no beginning or end; is it the journey itself, a representation of freedom, or is it the border across which we cannot travel, the fence that surrounds us?
Wave consists of some five hundred individual suspended orbs. These points of presence are brought to life through light and sound, collectively creating a resonant and dynamic audiovisual experience. This is a sustaining space within which each orb resonates in changing harmonies to create an enveloping and entrancing physical presence.
Get ready to be amazed and pushed off balance by Phase Shifter, an immense kinetic, sculptural sound and light composition. The piece is an ever-shifting audio-visual landscape defined by the interplay of a line of 16 moving sound and light sources, together creating an immersive and transcendent dynamic soundscape.
Squidsoup's famous Submergence is set in a huge industrial setting and invites you to walk through and experience it from all angles. This hybrid environment is where virtual and physical worlds coincide – a fully immersive sensory experience.
The exhibition will feature the largest installation of Squidsoup's new Sola exhibit consisting of a wall of fresnel lenses and ultra-bright LEDs that simulates the distant but all-powerful sun. Controlled clouds along with a heavy drone will roll into view creating a feeling of flying, power and awe.
This unique experience is the ultimate day out for families and art fans alike. Beyond Submergence's affordable ticket prices starting at £15 per adult and £35 for a family keeps this summer activity accessible to all those who wish to experience the exhibition and immerse in its magic. Student and OAP discounts will also be launched for the Summer. For more information or to purchase tickets, visit https://beyondsubmergence.com/
The exhibition will also feature a number of wellness experiences hosted at Propyard, alongside the spectacular exhibits, making the experience the first of its kind in the world. These classes include yoga, breathwork, pilates and more with some of the UK's best wellness mentors.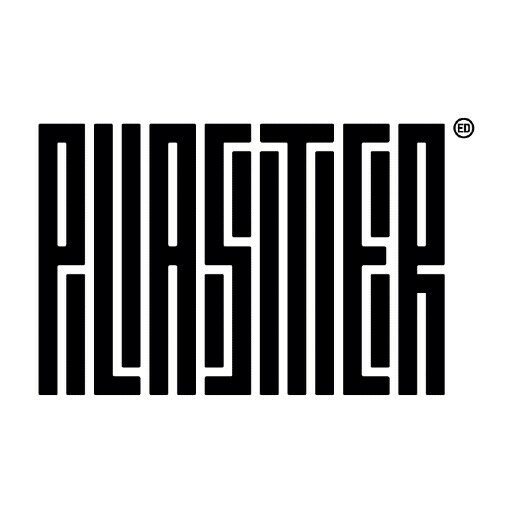 About Plaster Creative Communications Ltd
A fully integrated agency, Plaster has been at the heart of Bristol for over a decade, delivering campaigns that inspire change, develop positive behaviours and engage specialist audiences with resonance and authenticity.