Gather Round, a new co-workspace designed specifically for creative freelancers and businesses, has opened its doors and desk and studio spaces are now available.
Built by creatives, for creatives, Gather Round have made it their mission to design and curate an exquisite co-workspace in Southville, that promotes and supports creativity and business growth through positive workspace and culture. It promises to be a space that genuinely encourages community and collaboration between like-minded creative idividuals and businesses.
Set up by Ben Steers and Jason Smith, founders of Bristol-based design studio, Fiasco Design, they came up with the concept after searching and failing to find a workspace that suited their culture and practices in the city. After two years of hard work, research and planning in an attempt to design and build a space for creatives and creative endeavours, Gather Round was born.
Their flagship 5,000 sq/ft venue is on the ground floor of the historic Cigar Factory building in Southville, just a stone's throw from North Street and its vibrant collection of independent shops, eateries and gallery spaces. Gather Round will offer flexible working spaces (including fixed and casual desk spaces) for freelancers and individuals, alongside private studios ideal for small to medium-sized businesses, with each part of the space carefully curated to ensure a positive and stress-free working environment for all.
For Ben and Jason, it's not just about creating a space to work, they also wanted to create a place that brings the creative community together; somewhere that encourages the sharing of skills and the development of new ideas. As a result, Gather Round has plenty of open areas for group gatherings and plans to host a regular programme of events and workshops that will be open to both members and non-members alike.
Ben says "Having run and grown a creative business for the past 9 years, we think we have a pretty good idea of what makes for a comfortable and productive workspace, as well as a culture that encourages openness and collaboration. We wanted to bake these ideas and philosophies into the DNA of the Gather Round brand and experience".
A membership at Gather Round comes with a collection of perks designed to provide you with everything your business needs to focus on what it does best, including 24/7 access, super fast fibre optic broadband, complimentary coffee & tea and regular gatherings. And with some fantastic lunch spots right on the doorstep, you can say goodbye to your al-desko lunch breaks and hello to exclusive member discounts at local businesses.
Gather Round is now accepting membership requests. If you're interested in joining their community, applications for their limited desk and studio spaces are now open. Visit http://gather-round.co/ to find out more about the space and to arrange a tour.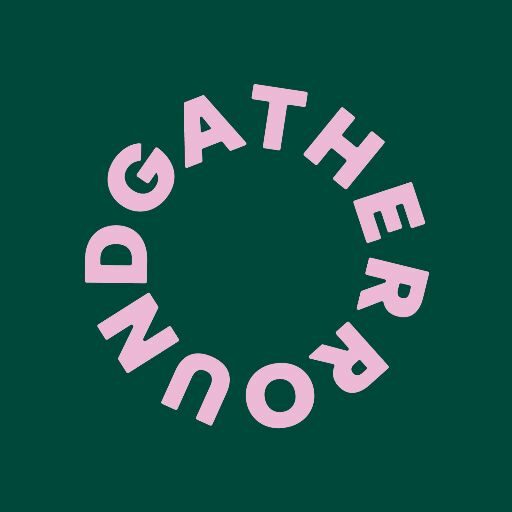 About Gather Round
Gather Round is a growing family of unique creative workspaces, designed to foster a positive community of like-minded creative people through an open and supportive culture. Our considered spaces are designed to adapt to the diverse needs of our members....