Join this informal online panel discussion with Joanna Randall, Purplefish, Andy Hawkins, itech4good and Jack Thompson, Ginkgo.
The session will focus on your sales and marketing strategies through these fast changing and challenging times as we navigate our way through running businesses through the coronavirus crisis.
The temptation for many businesses is to cut costs and pause all marketing and external communications activity. We will explore why this may not be the best strategy and how to pull back too far could mean you are on the back foot when we enter the recovery phase.
We will look at adapting your business planning strategies and take live questions from you on what you should and shouldn't be doing right now. We also encourage you to send over any questions in advance to [email protected]
Once you have registered you will receive a link to join the live webinar.
About the panel: 
Joanna Randall, founder of communications agency Purplefish, is a senior communications consultant with 25 years' experience in the public relations and marketing sector. Broad ranging agency experience includes issues and crisis management and advising on creative and commercial strategies to support business growth through the marketing, PR and social media channels.
Jack Thompson is a business development consultant with 15 years' experience of consulting at C-level with businesses of all shapes and sizes from start-ups to multinationals. He uses his experience to help marketing agencies and tech companies with their business development strategy.
Andy Hawkins is chief purpose officer at itech4good – helping clients through their challenges using technology. A disaster recovery planner, Andy also has experience as business development director working for global firms. Andy's firm, itech4good, collaborates with business, government, civil society, academia and individuals to optimise this opportunity using an intelligent, insight driven process which benefits society.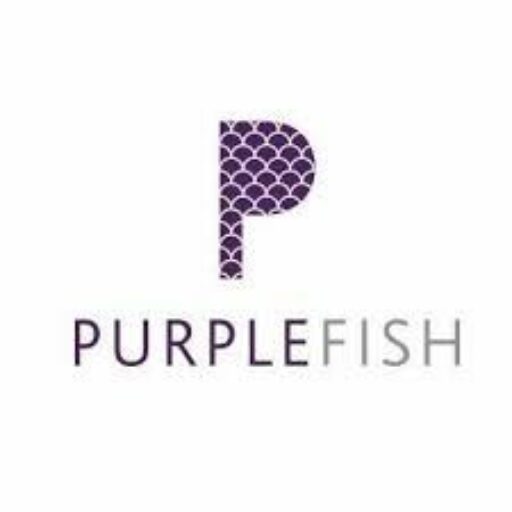 About Purplefish
Purplefish is a creative communications agency