If the multitude of marketing trends from 2022 filling up our LinkedIn feeds are to be believed then personalisation – highly targeted, relevant personalisation – is a hot topic for the year ahead.
But what appears to be a shiny new toy for some marketers has actually been the mainstay for specialist CRM agencies like Flourish for years. Since its inception in 2003 Flourish has used data to drive customer journeys that help brands to be more relevant with their messaging.
At the back of 2021 Flourish delivered a personalised end-of-year round up campaign for Twitch, the global streaming site. Over 45 million Twitch users, viewers and creators received the email campaign which was translated into 28 languages.
These uber-personalised comms didn't simply include the customer's name or what they just bought. We're talking whole-email personalisation; with eight different creative variants, based on a contact's level of platform engagement, each in-turn sharing cool and interesting personal stats based on their year with Twitch. The decision to allocate individual users to different creative variants was driven by real world data insights that identified the type of user they were, the relationship they had with Twitch and their future potential.
Every email was personalised to the recipient, reflecting their year with Twitch. Users and viewers could see the creators and channels they'd watched most, what they'd supported with subs and follows and even what their favourite emote was. Creators could see how many hours they'd streamed, how many viewers they'd picked up, how they interacted with them and who their biggest fans were.
The roundup was a big hit with recipients and saw 500K+ shares on social media. As the campaign landed Twitch saw a 67% increase in traffic to the site as users and viewers reconnected with their favourite content. So much so that there was a 971% incremental increase in the number of hours watched.
Rich James, Managing Partner at Flourish and Twitch client lead said: "We're always striving to help Twitch be as relevant to their audience of users and viewers as possible. But we're also conscious for the need to support the content creators that do so much to make Twitch what it is. The end-of-year campaign did both perfectly. Presenting a summary that hyped creators, helped them understand their impact and achievements, whilst viewers were given a timely reminder of everything they've loved on Twitch. The campaign was the perfect example of how every member of the Flourish team lives and breathes personalisation in everything they do. The project was led by the amazing Sanni Haltunnen (Senior Account Manager) and Glenn Carver (Technical Campaign Manager) with the wider support of the agency. We're really proud of what they and the team have delivered for Twitch"
If you'd like help to take your communications beyond personalisation and into relevance, you can get in touch with Rich James. Alternatively, you can take a closer look at Flourish.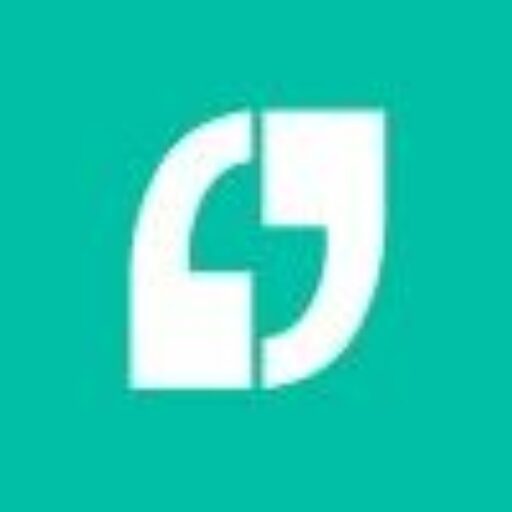 About Flourish
We're a specialist CRM agency, delivering data-driven customer journeys.