Cycling safety brand Indik8a has launched its first ever marketing campaign with the support of creativity consultancy Firehaus.
Lightweight and easy to use, the brand's technology enables cyclists of all ages and ability to signal with certainty. Firehaus has been responsible for the brand strategy and launch communications, developed for use across digital channels. Production was through Hurricane and photographer Charles Emerson.
Indik8a is the latest start-up to have turned to Firehaus in recent months, taking advantage of the consultancy's flexible and fast-track approach to developing brand ideas and communications for fledgling businesses.
Ian Bates, Founder and Creative Partner at Firehaus, said: "Entrepreneurs help fuel innovation and dynamism in the economy, so we're pleased to have been able to help Indik8a at this vital stage of their evolution. With assets now handed over to Doug and his team, we wish the brand best of luck with its ongoing innovation both here and in global markets."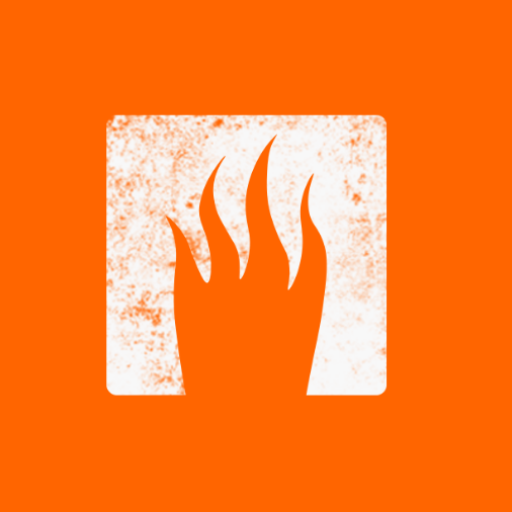 About Firehaus
We're the specialist brand consultancy for higher education institutions, enterprise hubs and spin-outs.