Often referred to as 'the expert's expert', we're delighted that David C. Baker will be joining us for a lunchtime Keynote on Thursday 18th February (1-2pm) to talk about positioning and why it's so vitally important for businesses to get it right.
In spite of the highest percentage ever of businesses who have developed a truly differentiated positioning, the creative industry (which ironically does positioning for a living!) still has a way to go. This is particularly true of organisations outside the major city centres or under the radar, who may struggle to move upstream in client engagements, and haven't (yet) felt any pressing need to stake one out. Let's drop the pretence and have a completely transparent conversation about getting your sh*t together for the near and distant future.
Tickets 
Tickets are priced at £30+VAT for BCI members and £45+VAT for non-members.
About David C. Baker
David C. Baker is an author, speaker and advisor to entrepreneurial creatives worldwide. He has written 5 books, advised 900+ firms, and keynoted conferences in 30+ countries. Described by the New York Times as 'the expert's expert', David's work has also been discussed in the Wall Street Journal, Fast Company, Forbes, USA Today, BusinessWeek, and Inc. Magazine. David helps entrepreneurial creatives make better business decisions about their positioning and marketing, how they structure their roles within organisations, and how to benchmark their financial performance. Alongside Blair Enns, David co-hosts the most listened to podcast in the creative services field (2bobs). He lives in Nashville, Tennessee.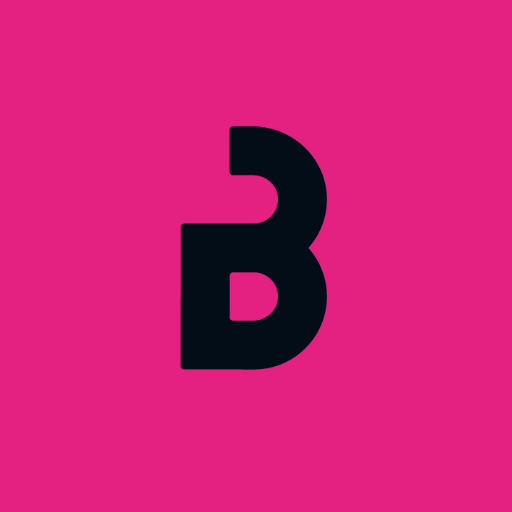 About Bristol Creative Industries
Bristol Creative Industries is the membership network that supports the region's creative sector to learn, grow and connect, driven by the common belief that we can achieve more collectively than alone.