NFTs. Are they good? Or are they evil? Er, what are they anyway? All valid questions. And perhaps the most pertinent question of all: can your brand or business use them to generate attention/noise/revenue or a combination of all three?
Norts of Bristol-based NFT Peeps will take you on high-octane breakfast-time romp through what the fuss is all about, what you can flag as fact and falsehood, and how you can prepare for a world drenched in web 3.0.
This topic is perfect for those keen to explore the creative possibilities of non-fungibles and where this playful puppy might be heading. It will be pitched for beginners and dabblers avoiding abstruse technological terms at all times. It will be serious… serious fun.
About Norts
Longtime copywriter. Occasional musician. Intermittent strategist. Dedicated creative technologist. Energetic funturist (Yes it says funturist.) Norts is a bit of a dog's dinner. However The New Statesman recently called him an artist, so he's delighted with that particular label.
Norts is co-founder of the award-winning NFT Peeps alongside code maven Derek Ahmedzai. They work in web 3.0 but also help others with creative AI, AR lenses, digital interactivity and web building. What's not to like?
> See Norts' member profile here
> Connect with Norts on LinkedIn
More about our 'Wake Up Call' webinar series
These sessions take place every other Friday morning from 8.30-9am, for the BCI community to share their pearls of wisdom with one another. The half hour webinars will involve a 15 minute presentation followed by a 10 minute facilitated Q&A, with introductions from the BCI team.
Our community is full of such amazing talent so we're giving members the stage to talk about things that excite them so they can inspire their peers. The sessions will be a mix of expert tips and tricks and case studies – the perfect opportunity to learn something new before the week is out.
Our usual online format is an interactive 'meeting' but for this series we're running webinars so that it's easy to listen in while prepping for the day ahead or while having your breakfast! Cameras and mics will be off but you can ask your questions through the chat box or submit them beforehand.
Please get in touch with Sian if you're interested in speaking at a future session.
The Wake Up Call sessions are exclusively for BCI members – register your free place below!
If you're interested in becoming a member with BCI, you can read about the membership perks here.
Register for your free place
Next webinar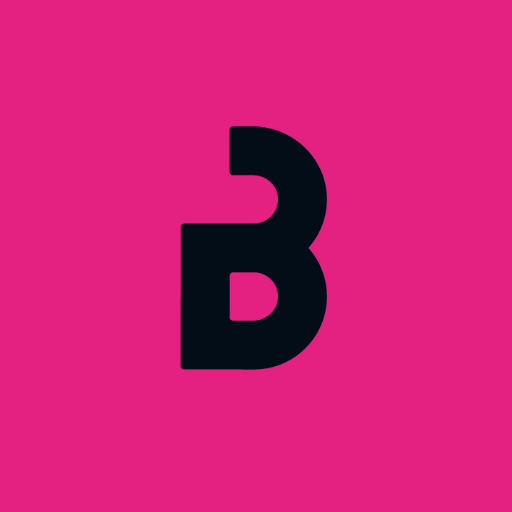 About Bristol Creative Industries
Bristol Creative Industries is the membership network that supports the region's creative sector to learn, grow and connect, driven by the common belief that we can achieve more collectively than alone.