A life in animation: getting going to letting go
Animation is a curious business: it tends to be a private and self-effacing activity, but the word itself is a statement of God-like intention.
Peter Lord, and his long-term partner David Sproxton experimented with the craft when they were still at school. At the time it was far-from-obvious as a career move; but those early experiments have proved to be crucial to the creation of a very British creative powerhouse with a worldwide reputation.
Peter will take us through some of the key stages, the happy accidents and the essential relationships that made it possible for the company to develop. So much so, that two years ago, Aardman could transition into an employee owned company.
Register for the event
More information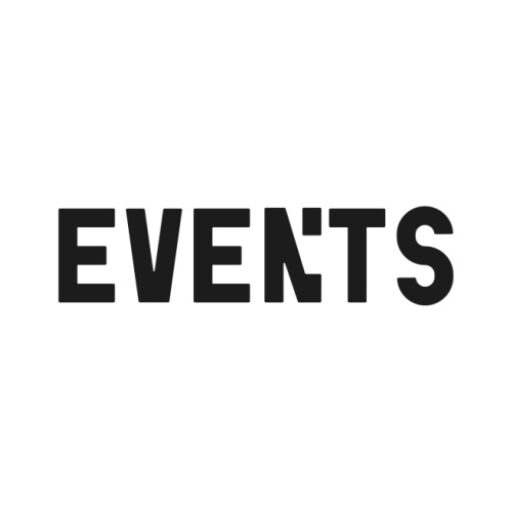 About Industry Events
Creative industry events in and around Bristol