Building the World's Largest High Street Optics and Audiology Brand
Doug and Dame Mary Perkins founded Specsavers with the aim of offering affordable eye care to everyone. They will talk about how they saw the opportunity to revolutionise the optical market, following a relaxation of UK regulations, which allowed opticians to advertise products and services for the first time.
Specsavers is not built on a stock exchange model but rather on a unique joint venture partnership, where directors part-own and manage their own stores. Theirs is a values-led approach to business, which has led to a world-wide organisation that turns over 3 billion a year, operating in 10 countries and employing 35,000 colleagues.
Doug and Dame Mary met in Cardiff while studying optometry at university. After graduating they bought Mary's father's optometry business in her home town of Bristol, which they built into a successful chain of more than 20 stores across the south west. This provided invaluable experience when they set up Specsavers.
With Mary being Bristol-born and educated and Doug living in Bristol for 15 years (and even playing for Bristol rugby club), they will describe how their business experience in Bristol acted as an extended pilot for the birth of Specsavers and inspired their vision for affordable eyecare and audiology at scale.
After selling their original chain of stores, it took a further three years of worldwide research of partnership and franchises, which were unheard of in the medical sector, to create their unique business model.
Discuss this event on Twitter using the hashtag #BristolLectures.
Programme:
18:25 – Join the talk online
18:30 – 19:30 – Lecture including Q&A
Free event
Register for the event
More information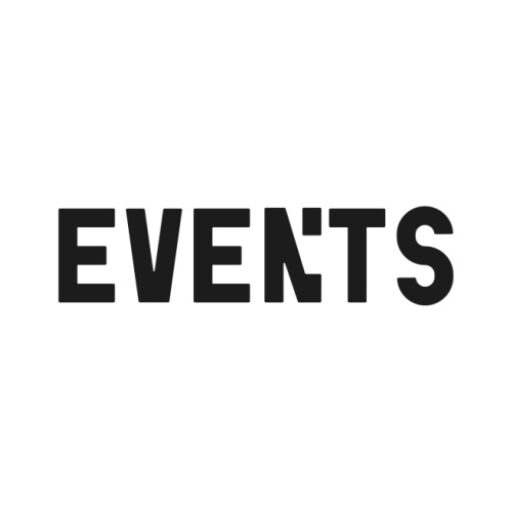 About Industry Events
Creative industry events in and around Bristol