Join us for a FREE virtual social media event, with insights and knowledge sharing from leading industry practitioners.
Your host for the day will be Luan Wise. A chartered marketer and fellow of the Chartered Institute of Marketing, Luan is author of the award-winning book Relax! It's Only Social Media. In addition to running her consultancy and training business Luan has worked as a LinkedIn Learning course instructor since 2015 and as an accredited lead trainer for Facebook since 2019.
Here's what you can learn:
– The changing face of social media: latest data and trends to watch, with Luan Wise
– Customer journey mapping – an interview with Jerry Angrave
– Unlocking the Secrets of Social Selling, with Tim Hughes
– Social Media Updates, with Luan Wise and Andy Lambert
– Social Media Advertising 101, with Janet Bebb
– Avoiding stagnation and retaining creative freshness on social media, with Chloe Ambrose
You are welcome to join us for the whole event, or dip in and out according to your schedule. Final timings for each session will be confirmed shortly. The event will be recorded – if you register you will get first access!
Book your FREE place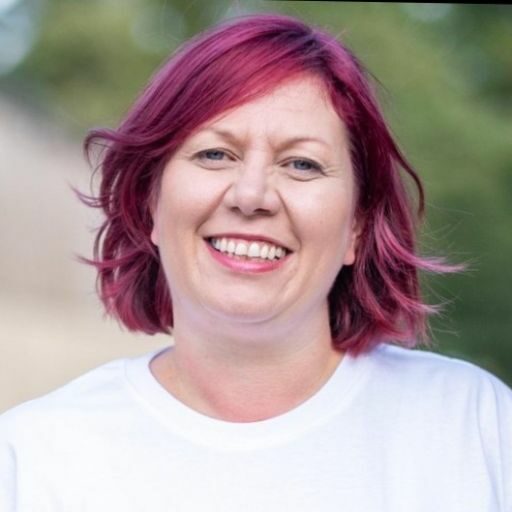 About Luan Wise
Freelance Marketing Consultant | Social Media Trainer | Award-Winning Author, Relax! It's Only Social Media (2nd Edition Coming 2023)