The Bath Marketing Meetup is an informal, friendly place for the marketers of Bath to meet, learn, and share knowledge with one another.
This will be one of our first events back after Covid. We just want to get together, say hello, have a chat, and have a nice time. Come in 'listen' not 'sell' mode 🙂
There is no pressure on anyone to come – we will be running events every two months from this point on so take it at a pace you're comfortable with. If you're ready… then let's have a lovely night in the company of some amazin' people.
Panellists:
Mark Benjamin, Global Digital Lead, Pukka Herbs
Anna Herbert, Marketing Director, Hobbs House Bakery
Emily Enright, Head of PR at Sawday's & Canopy & Stars
Panel host: Ryan Webb, Conversion Optimisation Consultant and B Corp advocate
Subject: Sustainability in Marketing. What does it mean to you?
We face numerous environmental and societal challenges across the world today. From the Climate Crisis, to increasing Civil Unrest, unreliable Food Supply Chains and more. Finding solutions to these problems is not easy. We're told that everyone can help; you & the organisation you work for included. But how? In order try to understand more, we've invited several people who's organisations have made sustainable business methods a core part of their everyday purpose and their marketing activity. They can't tell us what to do, but they'll explain how it works for them and in a Q&A session we'll learn more for ourselves.
Q&A: Please come armed with questions. This is your chance to learn!
The format of the night:
5.00 PM – Doors Open – Drinks, Networking, and smiles
5.30 PM – Introduction and Talks Begin
6.00 PM – Talks Finish, Networking, Listening, Saying Hello, and Positively Lovely People – A nice chilled out time 🙂
6.45 PM – End of the night – you leave with new contacts and fresh ideas
Book your ticket here!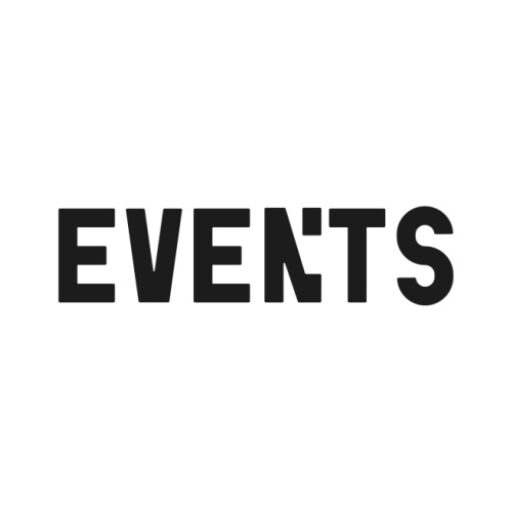 About Industry Events
Creative industry events in and around Bristol