The biggest start-up show of the new year is back!
StartUp 2022 is an absolute must for aspiring and existing entrepreneurs. It's your chance to not only discover everything you need to know about starting and growing a business, but to connect with advisers and experts who'll help take your enterprise to the next level.
Join us on online on Friday 21 January and enjoy access to over 100 inspirational entrepreneurs and small business experts across 11 different virtual stages.
Tickets available at £15
The Agenda
For the full line-up please visit: StartUp 2022
The event will include 11 exciting virtual zones, including:
Keynote stage: Interviewing leading entrepreneurs
The Digital Zone: Offering advice on the top digital trends and tools in 2022
Marketing, Social Media & PR: Helping you get your brand noticed
Business Essentials: Everything you need to know to start your business
Start Me Up: Industry-specific talks
Show Me The Money: Discussing raising funds and managing your money
Amazon: How to sell your products on Amazon
Virtual speed-networking
Highlights include:
Motivation from Simon Squibb, founder of Purposeful Project and TikTok sensation
Ed Beccle, founder of Glorify – the business that has raised money from Kris Jenner and is now valued at £180m
Growing an international business with Marcello Distefano, managing director of San Carlo Restaurant Group
How Rimi and Manav Thapar, founders of LoveRaw Vegan Chocolate grew a successful brand from just £600
DesignMyNight founder Nick Telson shares his journey of starting the business and becoming an angel investor
Sam Akinluyi, MD of Innocent Drinks UK and founder of business incubator Psalt
Cemal Ezal, founder of coffee chain Change Please
Nancy Cullen, founder and CEO of Space & People
Going for growth with Matt Clements, founder of Sculpd
Nicole Compen, founder of Raye the Store
Sessions will cover a wide range of topics, including:
How to start a food, fashion, wellness or tech business
Funding panel: How to raise money for your business
Killer tips for digital marketing
Growing your social media whilst being authentic
Three steps to securing press coverage via DIY PR
Business planning! What, why how?
Building a business which balances profit and purpose
The foundations of an authentic and meaningful brand
Business finances 101
Future-proofing your mind-body health for a thriving business
How to build a pitch deck to raise money
And many more! For the full line-up please go to: StartUp 2022
Why attend StartUp 2022?
Be inspired
Discover everything there's to know about launching and growing your business. Expert speakers, advisers, and like-minded entrepreneurs all under one virtual roof!
Learn from experts
With over 100+ speakers joining us, be prepared to learn and explore new topics that will kickstart your business growth.
Exhibition area
Join us in the online Exhibition area to meet our event partners, hear from advisers and learn more about how Enterprise Nation can help your business.
Expand your network
Starting a business can be lonely, but at StartUp 2022 you'll be able to meet like-minded business owners and form a community of support.
Receive business advice
Join us in the Adviser Zone and book in time for a free consultation with our experts to help you launch and grow your business.
Access all event recordings
You will receive access to the recordings captured from all the StartUp 2022 zones, so you have over 65 hours of business support delivered to your inbox!
About Enterprise Nation
Enterprise Nation is the UK's most active small business network, helping thousands of people turn their good idea into a great business. Join today to get everything you need to start and grow your small business, in one place.
T&Cs
For a full refund, cancellations must be made at least 72 hours prior to the event.
BUY TICKETS
FIND OUT MORE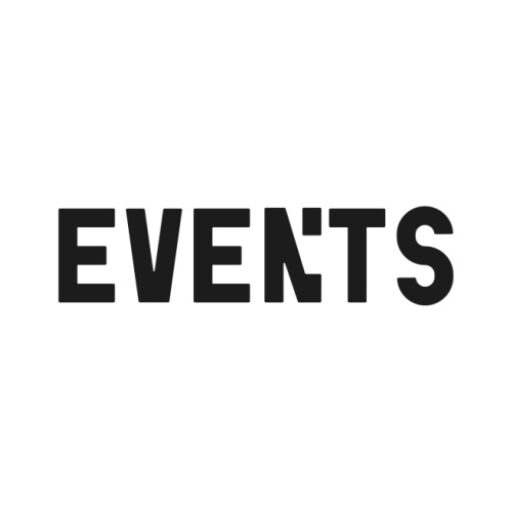 About Industry Events
Creative industry events in and around Bristol