Do you have a great tech business idea, but don't know where to start? Or are you unsure what to do next in order to grow your technology company? Then sign up for Idea2Pitch hosted by SETsquared Bristol to help hone your ideas, and shape them into a pitch for gaining interest or support in your venture.
Tech founders or aspiring tech entrepreneurs of all levels and backgrounds are welcome to apply to attend. The event will take place at the Chessel Centre on Chessel Street.
Idea2Pitch includes an interactive workshop on what makes a good business idea, and how to pitch it for maximum effect, and an introduction to SETsquared.
Workshop leader: Rick Chapman, Entrepreneur in Residence at SETsquared.
Apply to attend
Find out more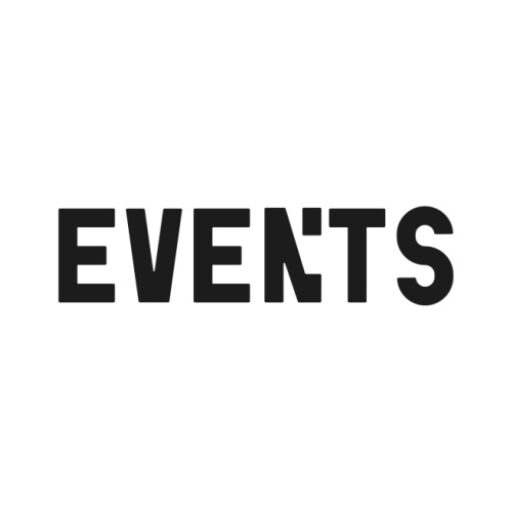 About Industry Events
Creative industry events in and around Bristol