The Plugged Series is more than just an event—it's a melting pot of ideas and innovation for Bristol's curious and creative professionals. Each gathering is an opportunity to network, gain knowledge, and be inspired in an informal and friendly atmosphere. Their mantra is simple: come to listen and learn, not to sell.
At Plugged, they're dedicated to bringing together the brightest minds in various industries, from tech to design, to explore cutting-edge topics and foster a community of forward-thinking individuals.
This Event: AI and Its Impact in Business
The next meet-up t The aSquare Club, Bristol, zooms in on Artificial Intelligence (AI) and its transformative role in business.
Featured Topics and Speakers:
"How is AI Relevant to My Business" by James Routley, Rocket Makers
Dive into how AI is reshaping business landscapes and operations.
"AI Automation in Business" by Andrew Bryce, Sixty Seconds
Explore the efficiencies and innovations AI automation can bring to your business.
The Night's Agenda:
5:30 pm – Doors Open: Begin the evening with networking over drinks in a warm, welcoming setting.
6:00 pm – Kickoff: Introduction followed by insightful talks and interactive Q&A sessions.
6:45 pm – Continued Networking: Engage in meaningful discussions and connect with fellow attendees in a relaxed environment.
7:30 pm – Close: Conclude the evening enriched with new contacts, ideas, and perspectives on AI in business.
Join us at the Plugged Series for an enriching night filled with learning, networking, and inspiration, all centered around the intriguing world of AI. Tickets are £6.
Book now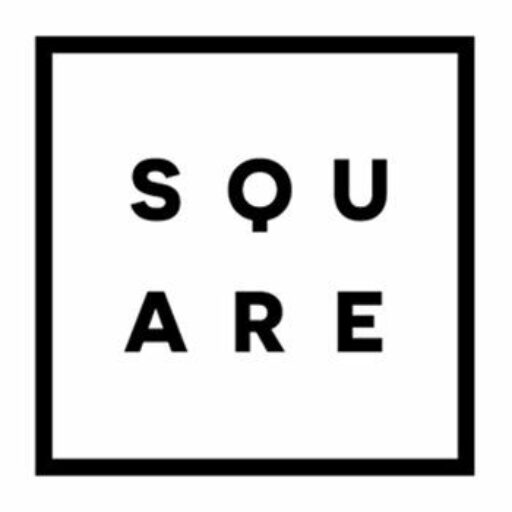 About The Square Club
The Square Club is Bristol's Private Members Club for the creative industries. Founded in 1990, the club is a unique and dynamic environment for like-minded creative professionals to meet, collaborate and propel their ideas forward.