Oxford Geek Nights are back! After being postponed for the initial covid outbreak #OGN52 will finally take place on the evening of 16th November 2022 at the Jericho Tavern.
Oxford Geek Night is a regular meet-up for designers and developers run by Torchbox.
We have 5 keynote teaks of 15 minutes each followed by a musical interlude and 1-minute micro pitch slots. Door will open at 7:00pm with proceedings kicking off at 7:30pm. Please join us, we'd love to see you there:
19:00 – Doors open
19:30 – Welcome
19:35 – Steve Buckley
19:50 – Joe Wass – A lightbox in heavy times
Break (with musical interlude!)
20:30 – Christi Scarborough – Current battleground for digital freedoms
20:45 – Jake Howard – Computer Vision
Break
21:20 – Ben Foxall – Video, time & space
21:35 – Quiz
21:45 – Pitches
22:00 – Close
Book free tickets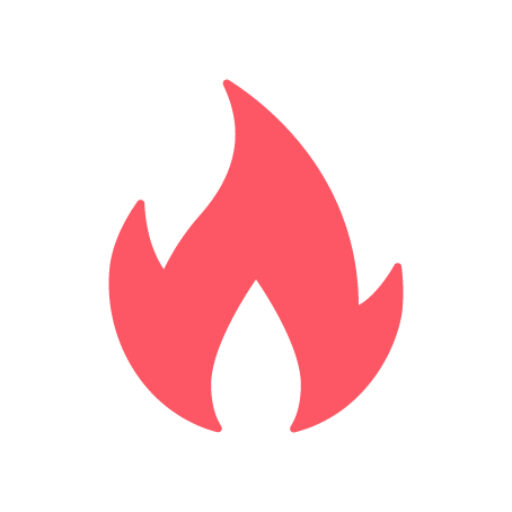 About Torchbox
Torchbox is an employee-owned digital agency working with nonprofits and public sector organisations in the UK and internationally.