The Roy family's obsession with power and position in Succession, Wanda's desperate attempts to protect her dream life with Vision, and  Joe Exotic's questionable approach to conservation…..how we preserve what we value provides a rich source of creative inspiration.
At January's OKRE Development Rooms join experts by experience, researchers from around the world, and international leaders from content development to inspire and support the creation of your next big project.
OKRE Development Rooms are a series of pan-industry events inspiring creativity and fresh thinking in television, film, games, audio and social media.
This month's keynote is by Robin Hunicke, CEO of indie game studio Funomena. Funomena creates experimental games across a variety of platforms, including PC and VR, and has a mission to help people experience their innate playfulness, curiosity and creativity.
Book here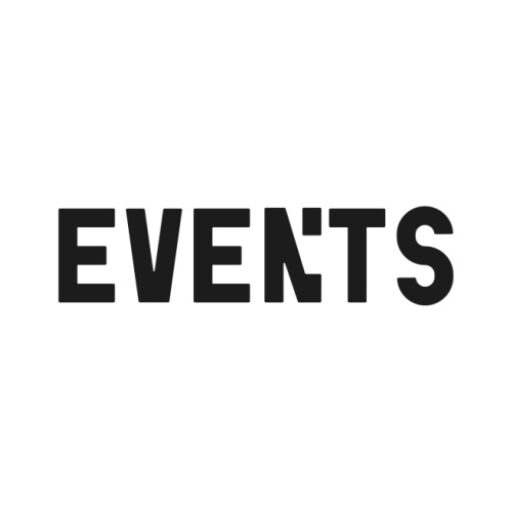 About Industry Events
Creative industry events in and around Bristol