Time for a mental night of sweet honey harmonies and soulful groove, we got the silky slick funk soul of Miya and the pixel bit breakdowns of Kololo, WHO'S IN?!
KOLOLO
Based in Bristol and birthed from that pandemic thing that happened, Kololo are pals Josh and Zeus (guitar and keys) and Danny (beats/percussion) blending vocal harmonies and trippy production to make a trio of computerized groove. Smooth alternative pop. 'Granted', out now.
http://kololomusic.com
http://facebook.com/kololomusic
http://instagram.com/kololomusic
MIYA THE SUN
Sexy beats & sumptuous treats,
A feel good groove to soothe your soul. Neo Soul.
https://www.facebook.com/miyathesun
https://www.instagram.com/miyathesun/
Door Policy:
If you are displaying symptoms of COVID 19, please stay at home and follow Government advice. From January 27th 2022 you no longer need to provide Covid passports or Lateral flow tests for entry.
Last entry with a ticket at 11:30pm, but all tickets holders are welcome to stay for the after show DJ until close. If you are planning to arrive later for the DJs, then payment will be taken on the door.
We reserve the right to turn away large groups, in particular Stag Parties, Sports Socials or Pub Golf.
We want everyone who comes to Mr Wolfs to feel safe and comfortable. If this happens and you have purchased tickets, a full refund will be processed within 7 working days.
Tickets
More info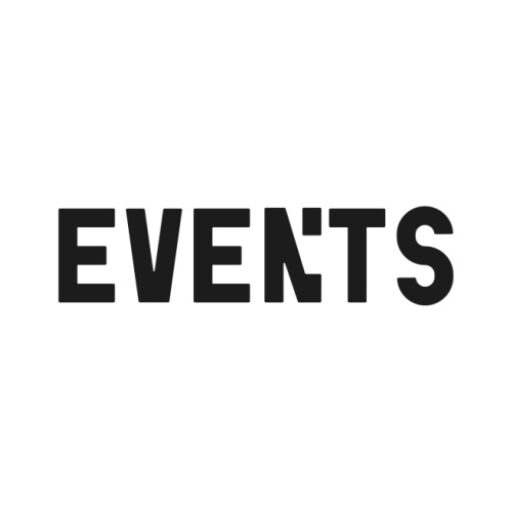 About Industry Events
Creative industry events in and around Bristol