Life after university can be daunting if you don't have a clear pathway mapped out. How do you get that all-important work experience to help get your foot on the career ladder? What do you need to do to stand out amongst the competition? And where do you even start when you want to make connections and open up new opportunities?
Recent graduate and former winner of BCI's Ben Martin Apprentice Award, Marissa Lewis-Peart, will answer these questions and more in our first BCI workshop of 2021. If you're a student or have recently graduated from a creative industry course, register for your free place.
About the Workshop
Marissa will share her experience of networking and how it landed her 15 industry internships straight out of university and a trip to SXSW festival in Austin, Texas. She'll impart valuable advice on how to network effectively and help you learn how to build valuable connections. Marissa will set a small task to leave you feeling more confident about networking both online and in-person.
When & Where
Tuesday 12th January, 12:00 – 13:00. We'll be hosting this event online via Zoom, look out for the link in your email.
Booking
Tickets are free for recent graduates and students studying a creative industry course in Bristol, Bath or the south-west. Register your free place via the button below.
About Marissa
Marissa Lewis-Peart is an award-winning graphic designer from Bristol with a passion for how people interact with brands and how that experience is influenced through design.
Specialising in branding as a freelance designer, Marissa has a bachelor's degree in Graphic Communication. She has experience working in 17 different creative agencies on projects spanning brand identity, packaging design, strategy and digital design for international brands and small local companies.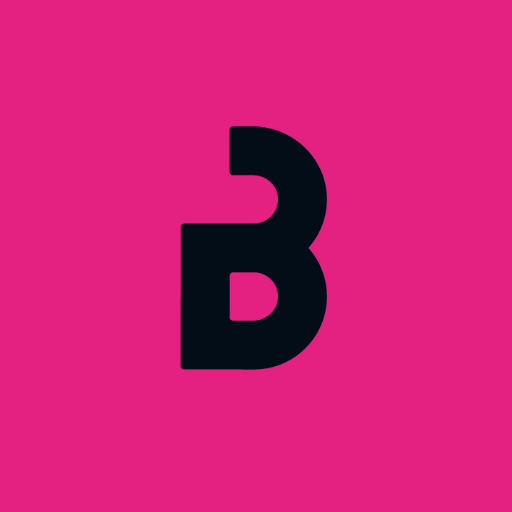 About Bristol Creative Industries
Bristol Creative Industries is the membership network that supports the region's creative sector to learn, grow and connect, driven by the common belief that we can achieve more collectively than alone.