Do you have questions about contracts for your business ? Are you unsure about changes to the data protection laws since leaving the EU ?  Want to test with someone your thoughts on setting up a new business or the best ways to leave a current business ? Are you worrying about a dispute with customers, suppliers or shareholders ?
We are pleased to offer the opportunity to book a 20 minute 121 session on the last Friday of each month from March-May. These sessions are with Rebecca Steer, an award winning lawyer and advisor to many of our members.  These sessions are available to all Bristol Creative Industries members FREE OF CHARGE.
Rebecca advises many businesses in the creative sectors and has a supportive and pragmatic style.  She will be happy to answer your queries on a variety of topics including liability, data, contracts, employment or setting up your business.
Dates as follows…
Friday 26 March between 09:30 – 11:30 – to book your place click on the link below
Friday 30 April between 09:30 – 11:30 – click here to book
Friday 28 May between 09:30 – 11:30 – click here to book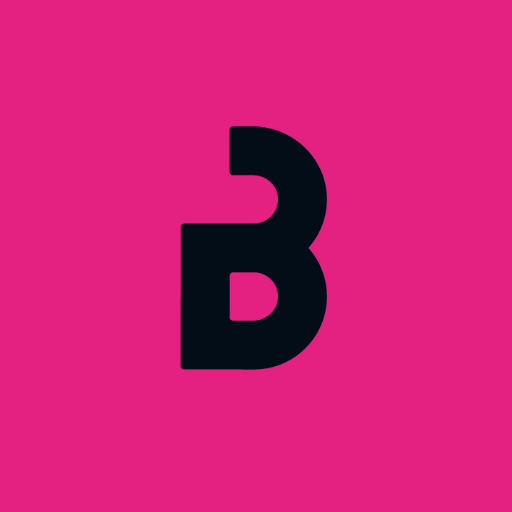 About Bristol Creative Industries
Bristol Creative Industries is the membership network that supports the region's creative sector to learn, grow and connect, driven by the common belief that we can achieve more collectively than alone.