We are pleased to offer the opportunity to book a free of charge 30 minute 1:2:1 session for legal advice in April, May & June.
These sessions are with Rebecca Steer, an award winning business lawyer, long-time advisor to tech and creative digital businesses and friend of BCI. Rebecca has a supportive and pragmatic style and these private sessions will enable you to ask any business or legal queries, which might relate to contracts, liability, data privacy, employment, IPR or anything in between.
These sessions are available to all BCI members FREE OF CHARGE, and are delivered in collaboration with Steer & Co.
Other available dates…
> Friday 28th April between 10:00 – 12:00
> Thursday 29th June between 10:00 – 12:00
If you're not yet a member of Bristol Creative Industries and would like to take advantage of this member-only opportunity, you can sign up here. You can also read about the membership perks here.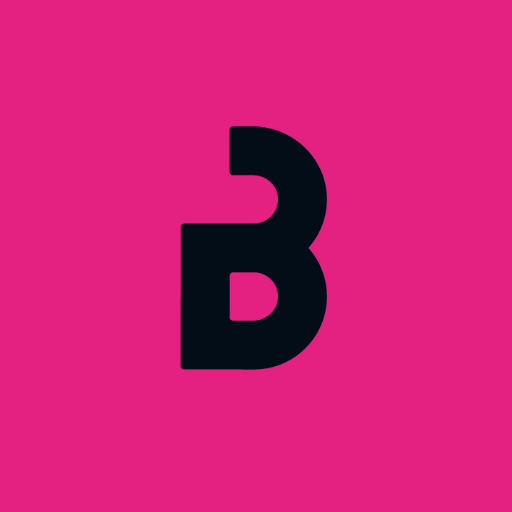 About Bristol Creative Industries
Bristol Creative Industries is the membership network that supports the region's creative sector to learn, grow and connect, driven by the common belief that we can achieve more collectively than alone.