We're excited to offer you the chance to sign up to be a mentee in our 2021 Kerning the Gap South West mentoring scheme.
Our kick-off mentor matching event will be held on Tuesday 23rd February, 6pm-8pm, online via Zoom. This event is a chance for our 2021 KTG mentees and mentors to meet and find a match, as well as an insight into our plans for the KTG South West mentoring programme.
Join us and meet a collective of like-minded people who want to see more women in design leadership roles. You will get a chance to digitally meet a number of mentors on the scheme and learn from the experts at the Conversation Space. We will then follow up with your personal mentor match.
We are asking for an annual payment of £75 at this initial event, which will secure your place on the scheme and go directly back into Kerning The Gap. Almost all individuals in previous schemes have succeeding in asking their employer to cover this annual fee on their behalf. If you're a freelancer, or cannot get your employer to support you on the scheme, then we have a reduced annual fee of £25. Just use the code FREELANCER when buying your ticket.
Secure your place for 2021! Places are limited so book soon.
KTG South West Team
Would you like to mentor in our 2021 scheme? Fantastic. Please get in touch via [email protected].
Register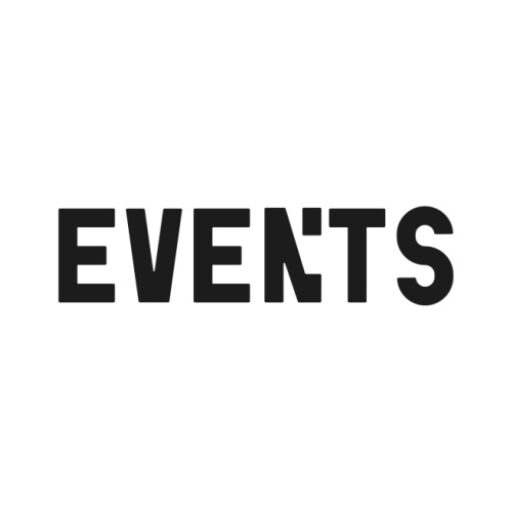 About Industry Events
Creative industry events in and around Bristol