We're bringing together a group of brilliant female B Corp founders to discuss and share lessons and insights useful for all businesses.
The speaker panel includes four female business founders and leaders who have successfully taken their businesses through the B Corp certification in the last few years:
In this 1-hour interactive discussion, we'll explore the positive impact the certification can have on your business, challenges of the certification process itself, and why the current B Corp cohort in the UK lack diversity.
We hope you're able to attend and look forward to hearing from you, book your place below.
Sign up here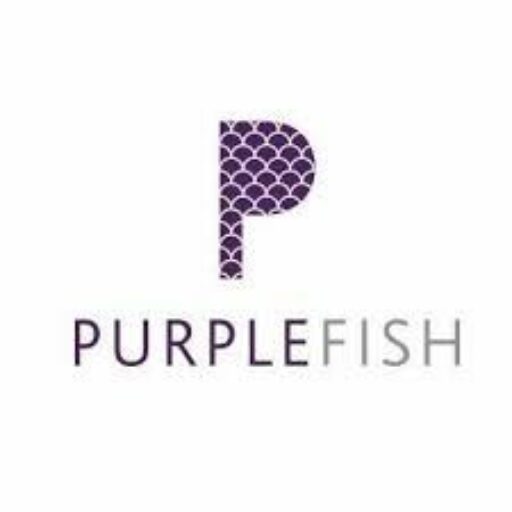 About Purplefish
Purplefish is a creative communications agency