The average agency loses 20% of its revenue every single year through client churn.  The sobering fact is, this is the average and it's not uncommon for churn to be closer to 45% (a HUGE hole to fill).  This results in unhappy teams, unhappy clients, lost marketing spend, lost time, lost effort, lost money – no wonder growth is so difficult?
What if:
We retained 90-95% of our revenue year-on-year
We increased LTV (lifetime value) of our clients by 10X
Our clients were ecstatically happy and became our FREE referral marketing machine
New sales and client acquisition built upon a solid foundation of revenue and funded future growth (rather than filling the hole)
Sound like a pipe dream?  It's not and it's eminently achievable.
At the end of this workshop you will:
Understand the key reason that you don't retain your customers and how this is hindering your growth
Be empowered and energised about how to create ecstatically happy clients who become your FREE marketing machine
Be able to identify the key opportunity to maximise client lifetime value
Join this workshop to find out how to kick-start your growth by focusing on your most important asset – your existing customers.
This workshop is aimed at agency owners/founders, sales/marketing teams, account managers/client service execs
Booking details
This is the last in a series of three workshops which can be attended as standalone sessions or as a package.  Click here for more information about the other sessions.
Individual workshops are £45+VAT per session (BCI members) and £70+VAT (non-members).
Book all 3 workshops for £100+VAT (BCI Members), £160+VAT (non-members) – if you'd like to book all 3 sessions, email [email protected] to get your discount.
About Janusz Stabik
Janusz is a coach and mentor to agency leaders across the globe through his coaching practice and consultancy, Digital Agency Coach, where he helps helping agency owners to run better businesses, lead better teams, make more money and have fun doing so. He's an ex-agency owner, a trusted speaker for Forbes, head coach at the GYDA Initiative and a lead coach for Google across multiple agency growth programmes throughout EMEA.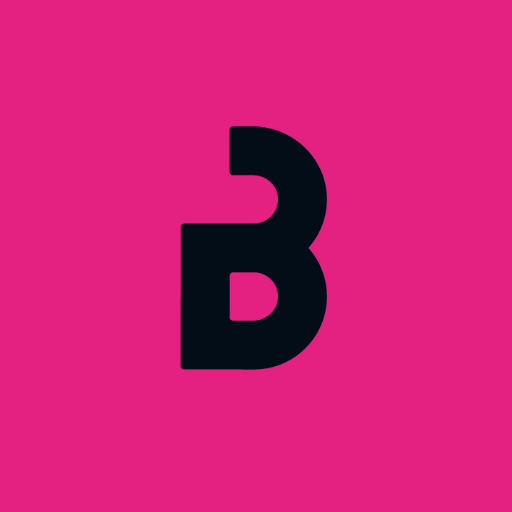 About Bristol Creative Industries
Bristol Creative Industries is the membership network that supports the region's creative sector to learn, grow and connect, driven by the common belief that we can achieve more collectively than alone.