We are all in the business of persuasion – whether it is persuading clients to buy our work, consumers to buy the products and services we advertise or make, persuading judges that our campaign is worth an award, or convincing colleagues to choose and make our ideas. But very few of us are ever taught how to be more persuasive. We tend to think that some people are just born good at it, but the reality is that everyone can be more persuasive – you just need to know the tricks.
Every day the creative and communications landscape becomes more complex, with media ranging from feature film to quick Instagram story, and from epic installation to two-centimetre-high Facebook advert. Attention spans are becoming shorter and more fragmented. Communications and marketing budgets are being stretched thinner and decision-makers are prepared to take fewer risks. As a result, it has never been more vital to be powerfully persuasive.
Kit Altin's job depends on her ability to persuade: every day she is selling strategies, ideas and her agency to clients, creatives and colleagues, and she is a pitch master with an 80% conversion rate. This course gives away a ton of her trade secrets.
In this workshop, Kit will teach you how to apply the same focus, rigour, intelligence and imagination to selling your ideas as you do to creating them. Run over two consecutive mornings, the sessions will be fast, fun and extremely practical, based not only on psychological theory but on industry experience of what really works. You'll learn the essentials of being powerfully persuasive, helping you to sell your ideas, convince your clients and engage your target audience.
Kit will go through the classic and contemporary understanding of how persuasion works, using sources from Aristotle to modern thinkers such as Daniel Pink. You'll keep applying what you've learned throughout the day and at the end, you'll get to tackle a new persuasion challenge, which will underpin and consolidate your learning.
By the end of this workshop you will:
Understand why emotion is the most persuasive tool we have
Know what does and doesn't work when it comes to persuading people
Leave with practical tools and techniques to make you and your work more persuasive in any medium
Be much more confident in your power to influence and persuade even in challenging circumstances and on tough briefs
Who it's for:
Planners and strategists looking for new techniques and tools
Creatives wanting a better understanding of how to make influential work
Account Handlers needing insight into communicating with any target audience
Anyone tasked with brand communications who needs to leave a lasting impact
Tickets:
This workshop will run over two consecutive mornings – Wednesday 9th & Thursday 10th June – from 9.30am-1.00pm each day.
Tickets are £150+VAT for BCI members and £225+VAT for non-members. Places are limited to ensure we have a productive session. Book your place via the link below.
About Kit Altin
Kit is currently Chief Strategy Officer at The Gate and she is a leading member of the D&AD training faculty, designing and delivering some of their most popular masterclasses for individuals and companies, and speaking worldwide on effective communication. Kit was named by the Institute of Practitioners in Advertising as a Woman of Tomorrow for her pioneering work with Change.  Alongside her work with The Gate and D&AD, Kit is also a mentor for Bloom, the network on a mission to ensure women have equal opportunity in the communications industry. And she is a judge for the Effie Awards.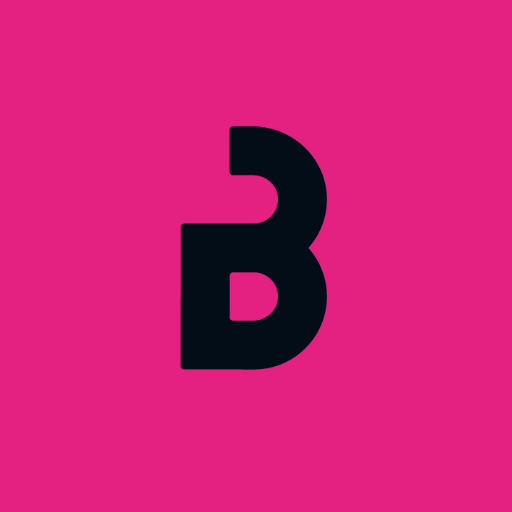 About Bristol Creative Industries
Bristol Creative Industries is the membership network that supports the region's creative sector to learn, grow and connect, driven by the common belief that we can achieve more collectively than alone.