Many coaches & consultants like you want more quality clients, but struggle to attract the right ones to them.
You want to find your uniqueness and stand out in a crowded marketplace, but struggle to see how you are different.
You know you've got to select a sharper niche, but you have enough expertise to help everyone.
You are tired of feeling stuck in your own head and want to do something before self doubt starts creeping in.
In this 90-min workshop, you will learn:
– The 3 steps to finding your essence and create a unique positioning
– The 3 steps to engaging your ideal client with your marketing message
– The 3 keys to creating a successful marketing approach
Register here
Message from Cynthia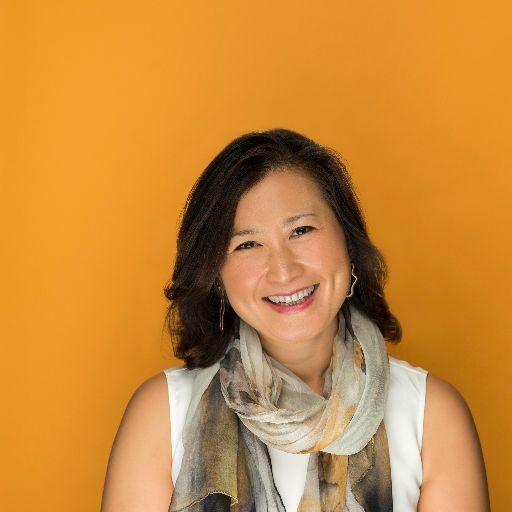 About The Brave Zone / Cynthia Wihardja
I combine psychology and proven business acumen to help self-employed professionals attract their ideal clients.