What's holding you back from running the agency you want to run? What do the high performers do differently from the rest? How good is your agency?
Janusz Stabik will take you through the strategy, benchmarks, tips and templates you'll need to run an efficient and effective agency to accelerate your growth in 2021.  You'll meet other agency owners and gain fresh perspectives, you'll feel the weight lift from your shoulders, you'll be energised and excited about the future and you'll have gained clarity on how to get there.
By the end of the workshop you will:
Understand what the high performing agencies do differently to the rest
Understand the key metrics and benchmarks of high performing agencies, and how you compare
Have a super simple scoring mechanism to quickly temperature check how your business is performing
Have a business operating system and meeting framework to help run your agency like clockwork
Have a renewed spring in your step, focus and energy to help move your business forward in 2021
This workshop is aimed at agency owners/founders.
Booking details
This is the first of three workshops which can be attended as standalone sessions or as a package.  Click here for more information about the other sessions.
Individual workshops are £45+VAT per session (BCI members) and £70+VAT (non-members).
Book all 3 workshops for £100+VAT (BCI Members), £160+VAT (non-members) – if you'd like to book all 3 sessions, email [email protected] to get your discount.
About Janusz Stabik
Janusz is a coach and mentor to agency leaders across the globe through his coaching practice and consultancy, Digital Agency Coach, where he helps helping agency owners to run better businesses, lead better teams, make more money and have fun doing so. He's an ex-agency owner, a trusted speaker for Forbes, head coach at the GYDA Initiative and a lead coach for Google across multiple agency growth programmes throughout EMEA.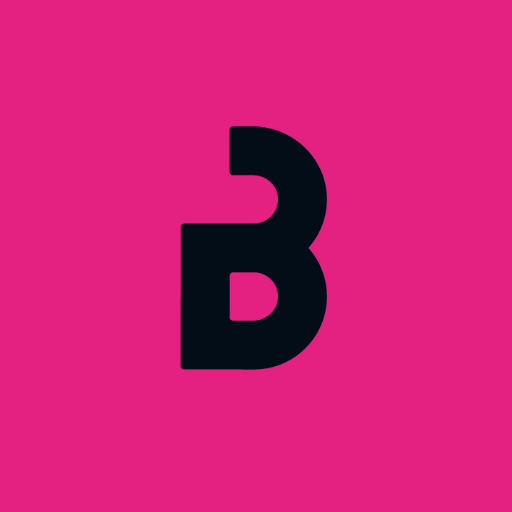 About Bristol Creative Industries
Bristol Creative Industries is the membership network that supports the region's creative sector to learn, grow and connect, driven by the common belief that we can achieve more collectively than alone.