Join our Senior Experience Optimisation Consultant, Peter Kay, for our next webinar. As with all our online events, this session will be recorded and shared with all registrants, so please do sign up even if you can't attend live.
Webinar description
Designing to meet the expectations and needs of users has been long shown to be great for business. Inclusive design is valuable.
But is it truly inclusive if you are neglecting the most valuable user there is?
In this webinar, our Senior Experience Optimisation Consultant Peter Kay will explore how you can't consider yourself truly user centred unless you design solutions that meet the expectations of the one user that visits your site the most, Google.
Peter will explore the relationship Google has with its users and how, if you want your site to rank well you need to design with this relationship in mind.
Join us on the 28th September to learn how as a designer, you can deliver truly inclusive experiences that deliver value to both humans and machines (or how to be good at SEO as well as design).
Free Registration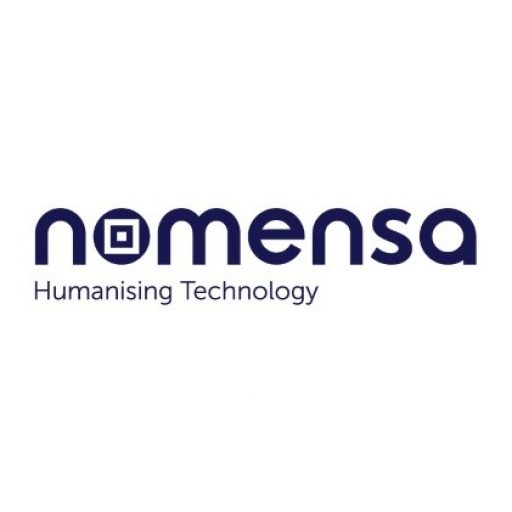 About Nomensa
Our expert teams create useable and strategic digital solutions that drive revenue and get you closer to your customers