All are invited to join us at The Square Club for the launch of Gaynor Leverett-Jaques' Art Exhibition.
The exhibition launch event will be running on Friday 11th November, from 2pm through to 6pm, with complimentary fizz on arrival.
Guests of the exhibition are welcome to stay on for dinner after the exhibition, and our bar will be open for those wanting to see in the evening with some delicious cocktails.
Please RSVP using the booking form below.
About the artist:
Gaynor is an accomplished oil painter who is currently enjoying adding other painterly mediums into her creative practice at the preliminary stages.
Whilst nature may be the initial inspiration, it is the spur to large, bright initial layers. These then allow her to wake into her storytelling side which adds more precise details and hints to how you could travel around the painting.
She has had a mainly international collecting base from San Francisco to Sydney and is now enjoying having the chance to build local relationships within the UK including the Totterdown Art Trail in November "22.
Gaynor is also the co-host of the ArtChatter Podcast – Artchatter can be found on Apple podcasts, Spotify or wherever you listen to your favourite podcasts.
Her passion for giving back and community is essential part of her practice and Gaynor also mentors other artists who need a sounding board, either in their artwork or in promoting themselves.
Book your free ticket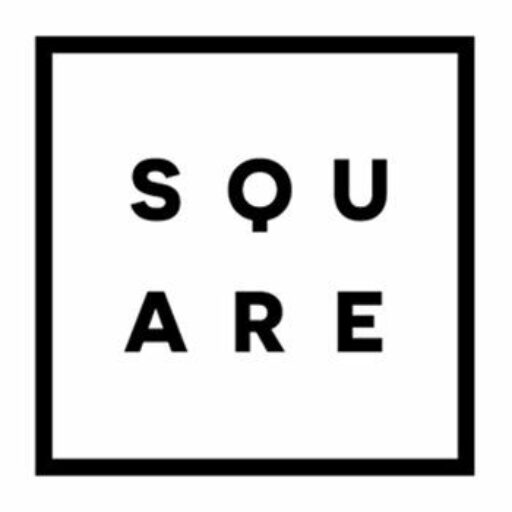 About The Square Club
The Square Club is Bristol's Private Members Club for the creative industries. Founded in 1990, the club is a unique and dynamic environment for like-minded creative professionals to meet, collaborate and propel their ideas forward.