The Festival of Female Entrepreneurs is one of Enterprise Nation's flagship events. Hosted in Bristol for the past eight years, it brings together some of the UK's most influential female entrepreneurs, business leaders and brightest start-ups to share ideas, solve challenges and get practical insights on how to start and grow a business.
We sadly can't all meet in person in 2020 but that doesn't mean the festival isn't happening as for the first time we're taking FFE virtual! Join us from the comfort of your home or office on 23 October for the ninth Festival of Female Entrepreneurs.
You'll enjoy a day of business inspiration and advice, plus we'll be crowning the 2020 Female Start-up of the Year winner live on the virtual stage. They will receive amazing prizes to help them and their business flourish and grow. The competition will open for entries in September 2020.
Please be advised the event will be hosted via online platform Hopin.
We can't wait to see you at #FFE20
Early release ticket price: £10
Enterprise Nation early release ticket price: £7.50
Book your early release ticket
Enter Female Start-up of the Year competition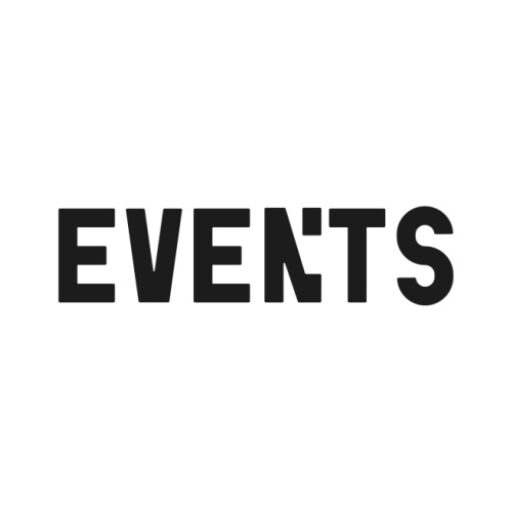 About Industry Events
Creative industry events in and around Bristol