The Engine Shed Series is an event series sharing actionable insights and collaboration opportunities to support building a positive recovery for our economy, society and environment.
The first in the series is 'The Future of Work'. The event will focus on the new challenges, trends or potential opportunities which have been created through the pandemic for businesses, employees and organisations who play a role in economic development.
Themes will include:
• People and Place: Our views of where we best work, learn and engage has changed dramatically over the past 12 months, from commentary on the "end of the office", to discussion of the stress caused by lack of social engagement with peers. Employers, developers and city planners have a range of strategic options to try to find the most productive balance, but what are the real factors to be considered?
• Ways of working, technology and skills: The pandemic has accelerated the uptake of new and existing technologies which affect the way we work including extensive digital transformation in communications, operations and decision-making tools. Is this the dawn of a new age of productivity, or are risks emerging which could disenfranchise much of today's workforce?
• Inclusivity: Much has been made of the broad acceptance of flexible working practices during the pandemic. Has this made career opportunities fundamentally more inclusive, or are we seeing new drivers of inequality emerge?
Hear from
– Cllr Asher Craig, Deputy Mayor Communities, Equalities & Public Health – Bristol City Council
– Dr Harry Pitts FRSA, co-editor of the Futures of Work blog and Lecturer in Management at University of Bristol
– Jaya Chakrabarti MBE, CEO of tiscreport.org, DCMS Digital Economy Advisory Board member
– Zara Nanu, CEO of Gapsquare, Global Future Council on New Agenda for Equity and Social Justice at World Economic Forum
The event will be introduced by Head of Engine Shed, Marty Reid.
Book here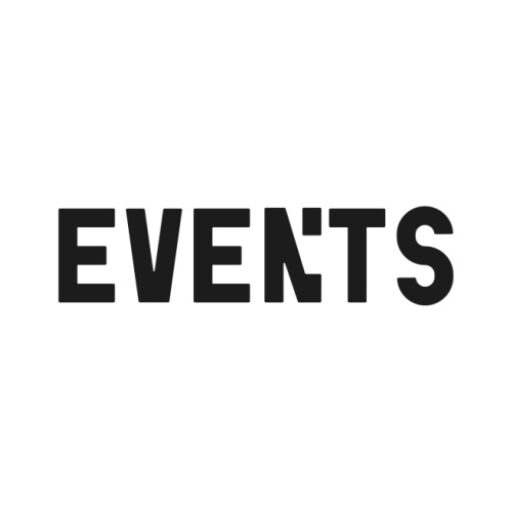 About Industry Events
Creative industry events in and around Bristol