It has never been more important for us to become resilient.
Metabolism has to do with every bit of energy generated in our body, it fuels life and is critical to fuel health, it controls our mood, energy, hormones and our immune system.
When we have a good metabolism it protects us from chronic diseases including cardiovascular disease, diabetes and neurodegenerative diseases.
When our metabolism is sick our bodies fall apart.
Join Sarah Bayliss a nutritional therapist for an introductory workshop into metabolic health and learn how to control your blood sugar and eat to boost health.
Sarah Bayliss is registered nutritional therapist based in Bristol. Specialising in metabolic health, stress and energy management. Helping her clients to enhance health, live better and encourage a higher quality of life.
TICKETS & TIMINGS
6pm – 7:30pm at the Lyndale Room in Square Works, 17-18 Berkeley Square, Bristol, BS8 1HB
Members tickets – £7 (Use the code SQUARE for your discounted ticket; you will be asked to show your membership card on arrival)
Guest tickets – £15
Book your space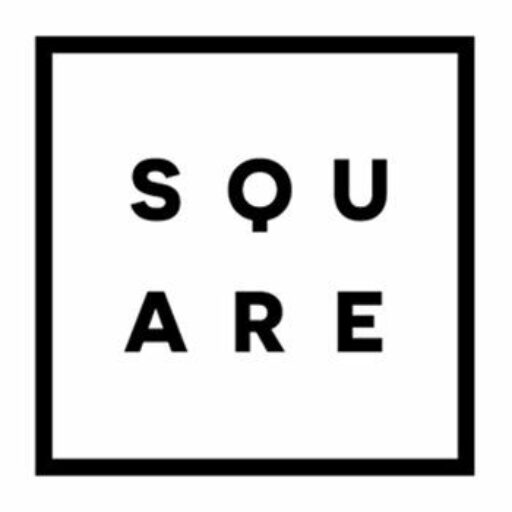 About The Square Club
The Square Club is Bristol's Private Members Club for the creative industries. Founded in 1990, the club is a unique and dynamic environment for like-minded creative professionals to meet, collaborate and propel their ideas forward.