A day for prospective creative and technical students to explore Bristol Old Vic Theatre School and find out what it has to offer for study in September 2023.
Information about the day
Undergraduate Students ( BA/FdA Production Arts & Costume)
You will have the opportunity to:
Attend welcome talks and meet our Principal and Artistic Director
Speak to current staff and students
Explore our main teaching site, Downside road
Costume: there will be guided tours and an opportunity meet the course leaders and current students.
Production Arts: you will have guided tours of the facilities alongside a chance to speak to course tutors
Attend a fair to speak to admissions, funding, student accommodation and student support
Please note , students and parents are responsible for organising their own day of activity (eg. booking onto welcome talks which fit with the other workshops etc).
Production Arts
If you are booking onto a Production Arts session please note that you will be busy for the whole duration of your ticket time. If you would like to book onto other course sessions please ensure you book a ticket outside of the designated Production Arts time.
In addition, students interested in studying Production Arts are invited to view our second teaching site, Christchurch Studios via a guided tour. Please note, this is approximately a 20 minute walk away.
Postgraduate Students (MA Directing, Voice, Writing and Performance Design)
For all courses except Directing there is an informal talk/workshop on the open day along with a tour.
For Directing there is a virtual talk earlier in the week which is booked onto via a separate Eventbrite event (further details on this to come). On the day there will be a directing drop-in with our Artistic Director to talk to students and answer any questions, and give a tour for anyone interested.
All students will have the opportunity to:
Explore our main teaching site, Downside road
Attend a fair to speak to admissions, funding, student accommodation and student support
Guests
Please note, prospective students may only bring two guests, however, we can only guarantee one guest into talks and if you bring more than one they may be asked to wait in the refreshments room on site.
Getting Here
Please note that the School is a separate entity from the Bristol Old Vic Theatre. Our main site Downside Road, is situated in Clifton in the North of Bristol. Our full address is: 1-3 Downside Road, Clifton, Bristol, BS8 2XF.
Please note that we do not have visitor parking on site however, please use parkopedia to find local parking.
If you are travelling by train, Bristol Temple Meads is the main station, from there you can get the number 8 bus to Downfield Road, just opposite the back of the school. Please note that there are planned maintenance works taking place on rail lines across the South West over this weekend, so please take this into account before you travel.
Alternatively, we are in close walking distance of Clifton Down Station, but please check the times of the connecting trains from the mainline station.
Register Here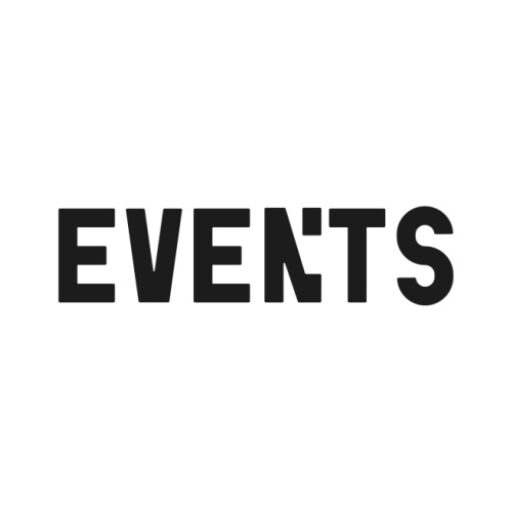 About Industry Events
Creative industry events in and around Bristol