Come along to our first Bristol Networking Lunch, open to both the general public and Square Club members, this is your chance to get networking with the wider Bristol community!
This event is for you if you are looking to wider your connections across Bristol by meeting other Bristol businesses, and build contact with others who may be able to help you achieve your personal and professional goals.
~~~
Running order
Arrival time is at 12pm into our lounge, where there will be a 30 minute drinks reception with standing networking. A buffet will then be served at 12:30pm in our Square Kitchen restaurant giving you the chance to build on earlier interactions. The event will end at 1:30pm, but you are welcome to stay longer or dip out earlier if needed. Your ticket will include one arrival drink, and a buffet.
~~~
Tickets
Guest Tickets are £15 / Square Member Tickets are free, but are limited to one per company to maximise networking opportunities.
Book your space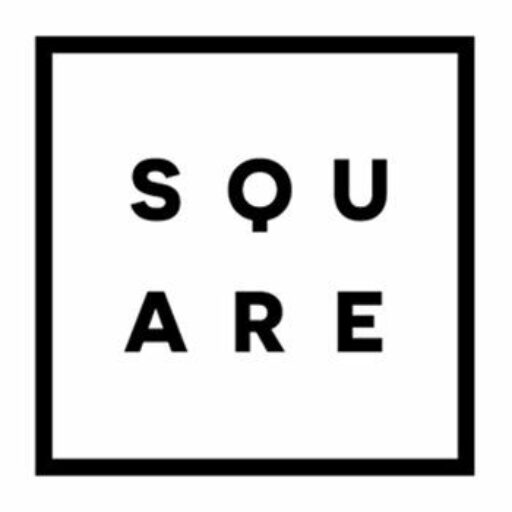 About The Square Club
The Square Club is Bristol's Private Members Club for the creative industries. Founded in 1990, the club is a unique and dynamic environment for like-minded creative professionals to meet, collaborate and propel their ideas forward.