Join us at The Square Club on Tuesday 7th March from 5.30 – 8pm for our freelancer networking drinks.
As part of our membership network, we have over 200 freelancers working within the creative industries. Life can sometimes feel a bit lonely as a freelancer so a networking event like this is an opportunity to meet others in the same position. After the success of our October event we decided to repeat it again for everyone to get together – it's the perfect chance to catch up with old friends and meet plenty of new faces too!
This event will allow you to widen networks, make new connections, discuss common problems, and discover potential opportunities for collaboration going forward. You'll be sure to head home with a new contact.
The drinks will be held in the lower deck of The Square Club on Berkeley Square. We'll have a private bar to purchase drinks, plus the food menu will be available if anyone fancies something to eat.
This is a FREE event for BCI members and includes a drinks token for the bar. Tickets are £5 +VAT for non-members.
If you're not yet a member of Bristol Creative Industries and would like to take advantage of this event, you can sign up here. You can also read about the membership perks here.
Click below to register your place!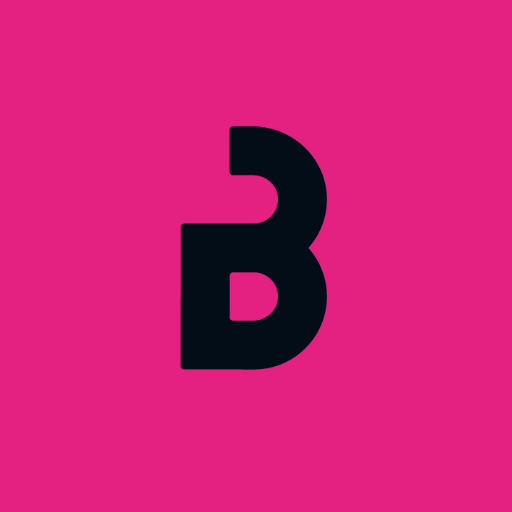 About Bristol Creative Industries
Bristol Creative Industries is the membership network that supports the region's creative sector to learn, grow and connect, driven by the common belief that we can achieve more collectively than alone.