Bringing the Bristol business community together, to meet, learn, network and help get Bristol back to business.
Bristol's first virtual Business Festival will have 10 segments, each representing a key area of the economy, with its own keynote speaker, giving the big picture; expert panel sessions for in-depth discussions; workshops to learn; networking to connect; and an expo area to do business.
There are 10 keynote speakers & expert panels who will cover the following business areas:
Retail Sector
Hospitality, Tourism and Events
Public Sector and 3rd sector
Health, Wellbeing and Environment
Recruitment, HR, Training and Education
Digital, Tech & Engineering
Arts, Culture, Media and Entertainment
Professional Services (Finance, banking, insurance and legal)
Small Business & Start-Ups
Construction & Real Estate
A virtual event to fit around you schedule, relevant to your business, bespoke to you and hop in and out from home or the office.
Get the big picture from industry leaders
Advice, support and guidance from experts
Proactive and up-to-date advice
Engage with businesses and consumers
Network with the Bristol Business Community
High value content
Positive boost
Attend event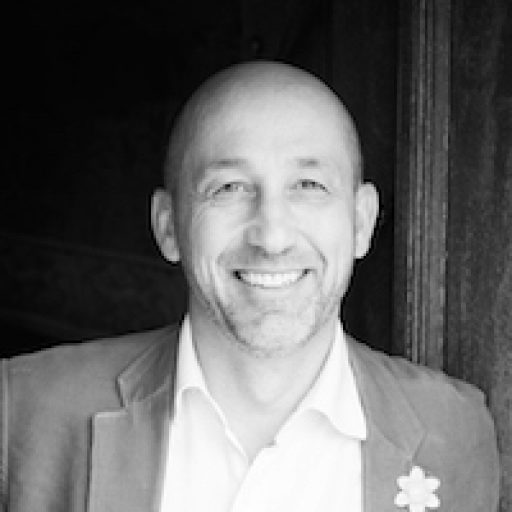 About Franco de la Croix-Vaubois
Franco has worked in events for 21 years + 10 years of VIP hospitality. Specialising in virtual/hybrid events to extend the reach, amplify client messages with high-value content, delivered in a smooth online virtual, hybrid or in-person event experience.