This online talk is a must attend for Creative Digital Agencies and SME's in these sectors.
Rebecca Steer, an award winning lawyer and advisor to many of our members, will cover legal trends arising from the Covid-19, post Brexit data issues and how you need to adapt; updates on furlough arrangements, remote working and the impact of IR 35 on the use of freelancers and look at contract best practice.
Rebecca advises many businesses in the creative sectors and has a supportive and pragmatic style.  She will be happy to answer your queries at the end of the session.
Who should attend?
This session is aimed at executives within Creative Digital Agencies and SME owners.
The workshop will cover:
Legal trends as a result of Covid-19 and leaving the EU
Updates on Furlough and remote working
Post Brexit Data – how to ensure you are compliant now the transition period has ended ?
Use of freelancers and IR 35
Contracts law update
Tickets are £25+VAT for BCI members and £45+VAT for non-members.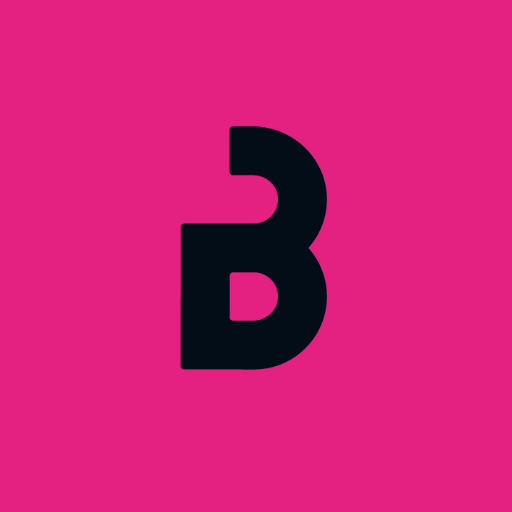 About Bristol Creative Industries
Bristol Creative Industries is the membership network that supports the region's creative sector to learn, grow and connect, driven by the common belief that we can achieve more collectively than alone.