Join us on Monday 2nd October 2023 to expand your thoughts, reactions, habits, and attachments as we come together to discuss one of Eckhart Tolle's most famous books – A New Earth. A book designed to evolve us and expand our consciousness. A book designed to awaken us. A book dedicated to being in the present moment. Because, being in the present moment is when true change happens.
Details:
Book: A NEW EARTH by Eckhart Tolle
Date: Monday 2nd October 2023
Time: 6-8pm
Address: Square Works, 15 Berkeley Square, Bristol, BS8 1HB
Spaces are limited
Nibbles provided, drinks available.
Fee: £5
Hosted by: James O'Halloran (https://www.jamesohalloran.com/)
Who is James?
James is inspired by living an awakened life, both professionally and personally, and is on a mission to help people who want to disrupt the(ir) status quo.
James' clients include Successful Bristol Founders; Entrepreneurs and Career Changers. People who are up for doing the inner work in addition to the outer work. The work that will help them excel in their professional (and personal) life.
Rules of Book Club (Inspired by Fight Club):
• Do Talk About Book Club
• Do Talk About Books
• Read the book in preparation for the club (either all of it, or as much as you can. No judgement here!)
• Buy your Book locally or via an online ethical book store, bring your copy on the evening
• Come with an open, supportive and collaborative mind. You may need to suspend your judgement (from your inner critic or about other people)
• Enjoy yourself!
Book here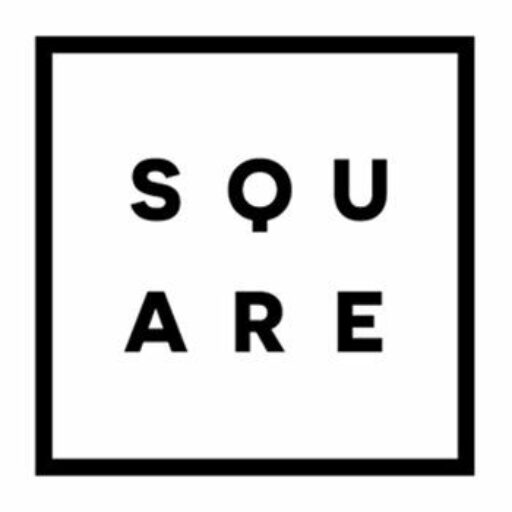 About The Square Club
The Square Club is Bristol's Private Members Club for the creative industries. Founded in 1990, the club is a unique and dynamic environment for like-minded creative professionals to meet, collaborate and propel their ideas forward.