Starting on Thursday 3rd November, the DMA (Data & Marketing Association) UK and Proctor and Stevenson are hosting a series of free talks to entice marketing folk out of their home offices and back to face-to-face knowledge sharing!
The event is open to DMA members, non-members, students and academics, with the aim to bring together the wider marketing community in the West and Wales region.
The first event of the series pits the always-on benefits of brand-building against the one-hit wonders of lead generation, exploring research, stats and case studies to prove the commercial case to your CFO for a shift in your marketing mix.
Follow the link below for more information and to grab your FREE tickets!
Book your free ringside seat here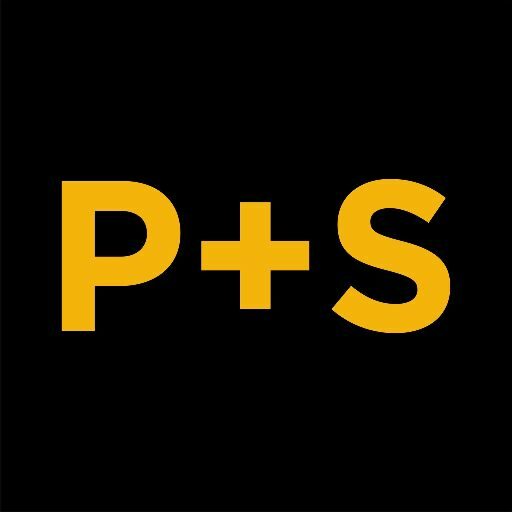 About Proctor + Stevenson
Game-changing strategy, creative and technology that means more impact for your marketing. And more power to your business.