This October we'll be exploring the ocean's potential and our relationship with it, taking a (voluntary!) dawn dip to awaken our senses followed by some elemental inspiration from a handful of speakers who all see the sea as a driving force in their creative lives.
Join us at Porthmeor beach, St. Ives, on 7 October – from 7am for a swim or from 8am at Holan Collective for a delicious breakfast and talks.
Tickets for the breakfast – from @inannas_table – and talks are £22. There's a discount for group bookings of four tickets or more – just ask.
If St Ives at 7am sounds swell but impossible, swim nearer to you, or not at all, and join us online for the Live Stream: Find us on Instagram @strangercollective to tune in.
Image by Nick Pumphrey.
All the details and for tickets visit Eventbrite.
At First Light on stranger-collective.com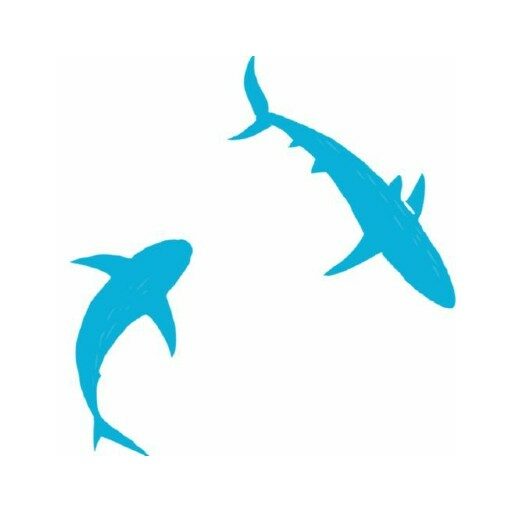 About Stranger Collective
A Creative Content Studio